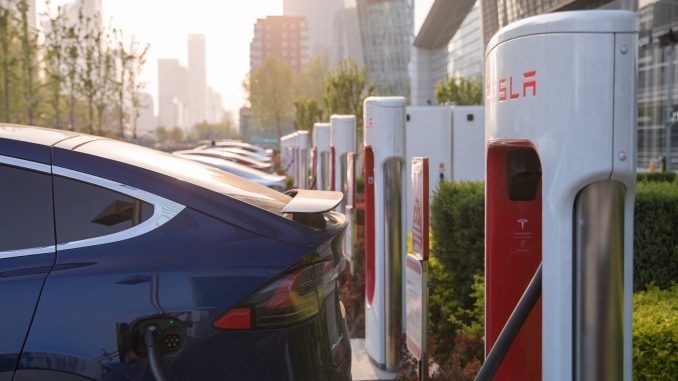 Tesla has made a small but very big improvement to its in-car navigation, now showing which Supercharger stalls are out of order.
The change was first noticed by Twitter user Pixie, who shared a picture of the Mountain View, California Supercharger showing stall 5B as being out order.
Supercharger now displays which stall is out of order! @WholeMarsBlog @CodingMark pic.twitter.com/9vIqhNTD5f

— Pixie (@PixieAWDboosted) April 8, 2021
This change appears to be either limited to Superchargers in particular areas, or specific stations. Drive Tesla checked a number of nearby stations in Canada and the US and was unable to find any showing the same information.
The Burlington, Washington Supercharger did have a stall that was out of order, but it did not specify which one.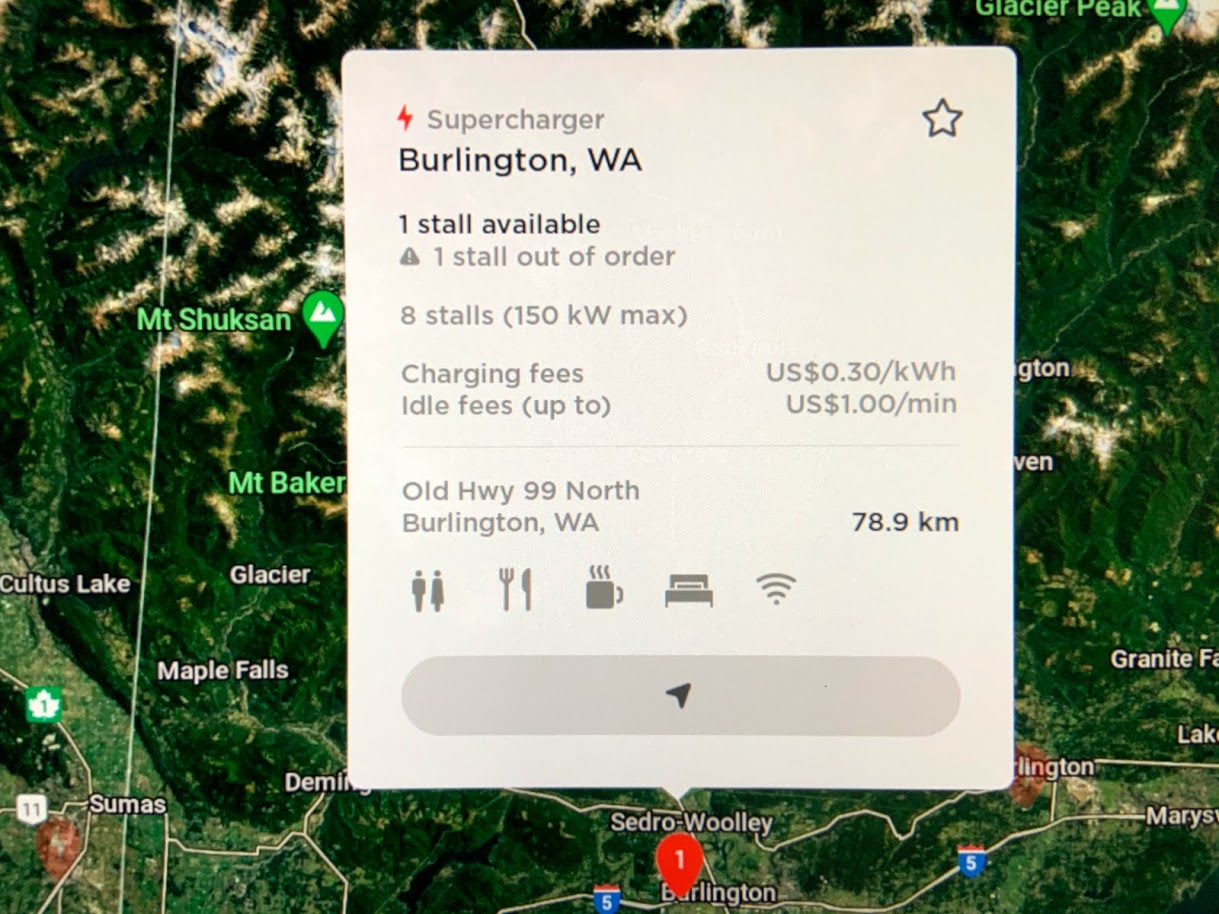 This latest change follows several others recently that have improved the Supercharging experience. In March last year Tesla pushed out an update that showed if a Supercharger had stalls that were not working.
Then later in the year the in-car navigation was also updated to show an estimated wait time if a Supercharger station is full.