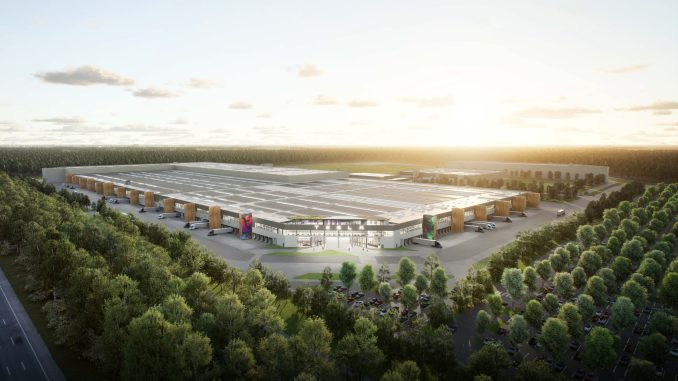 To help local residents learn more about what Tesla has already done at Giga Berlin and what a proposed factory expansion means for them, the automaker will be hosting a public information session next month.
The event is scheduled to take place on September 11, 2022 in Müggelspreehalle in Hangelsberg, just a short 10 minute drive away from Giga Berlin. Unlike the Giga Berlin County Fair, this event is open to the public and does not require an invitation.
Running from 10:00am until 5:00pm local time, the event will feature something for everyone. According to information obtained by Drive Tesla, employees will be on hand hosting information booths on a variety of topics including factory logistics, road and rail infrastructure and impacts on traffic, reforestation, water supply, environmental protection, the Giga Berlin Works Council, battery cell production, and more.
There will also be the opportunity for test drives in the Model Y made at Giga Berlin, and even kids will be able to get behind the wheel as there will be a number of Model S Radio Flyer cars available too. Free food and drinks will also be provided.
Giga Berlin only opened in March, but Tesla is already planning an expansion on a 247 acre (100 hectare) parcel of land located directly next to the factory.
According to the plans submitted to a municipal council committee in June, the automaker will expand the current factory on the existing site and build a train station on the new land. On the new land there will also be a freight yard and logistics area along with storage and parking for cars waiting to be transported.
Tesla also wants to build a new Service and Delivery Center and facilities for employees at Giga Berlin like recreation and training rooms and a daycare center.