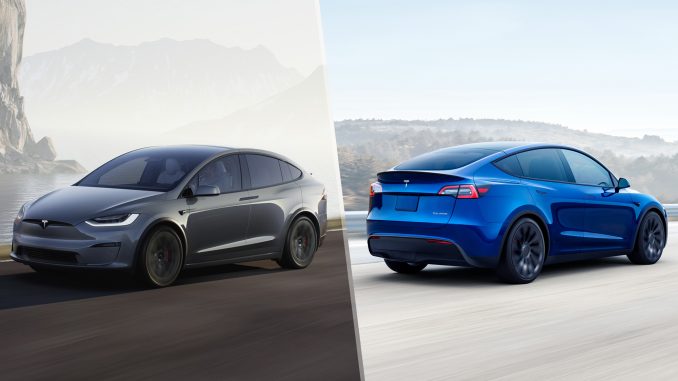 According to Consumer Reports, Tesla's SUVs are some of the least reliable models in the United States for 2021. In the SUV category, Tesla ranked 27th out of 28 and only placed ahead of Lincoln.
In fact, the entire electric SUV category ranks dead last in terms of reliability as per Consumer Reports. The presentation noted that the Ford Mustang Mach-E is the sole electric SUV with above-average reliability.
As per the report, the vast majority of Tesla vehicles are below average. However, the Model 3 sedan rates as average in terms of reliability.
According to the report, the Model Y continues to have problems with poorly fitting body panels and leaks and issues with its climate control system.
While the Model X continues to have issues with its falcon-wing doors.
J.D. Power APEAL Study says Tesla owners love their cars the most
In addition, Consumer Reports continues to be critical of Tesla's Autopilot and Full Self Driving automated driving systems.
The top-ranked brand overall in the survey was Lexus. In addition, eight of the top ten top-scoring brands were Japanese which is not a new trend.