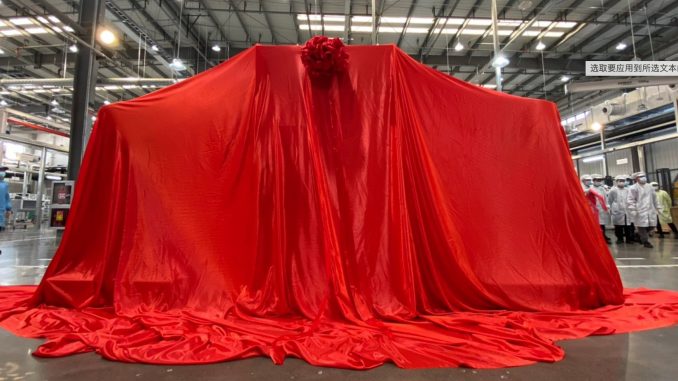 Just a few months after revealing plans to build a Supercharger factory in Shanghai, Tesla announced today the facility is now operational.
In a post to the automaker's Weibo account in China, Tesla said the factory will produce 10,000 V3 Superchargers per year.
"With the strong support of Shanghai municipal governments at all levels and Tesla's rapid advancement, Tesla's Shanghai Super Charging Pile Factory was officially completed and put into production, representing the industry's leading level The third-generation super charging pile (V3) was officially off the assembly line."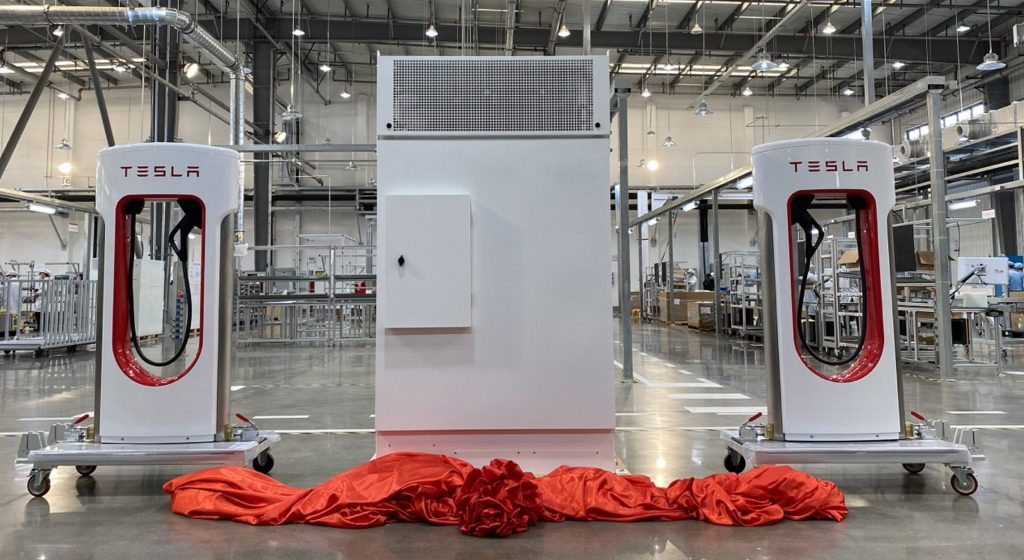 According to Tesla, construction of the facility started in August 2020. Plans for the factory were revealed in November, showing they hoped to complete construction in just six months, targeting a February opening.
Until now the Superchargers being installed in China came from Tesla's facilities in the US. With a local supply they will be able to expand their charging infrastructure in China at an even faster pace.
Tesla already has more than 730 Supercharger stations covering more than 300 cities in China. In 2020 the automaker built more than 410 Superchargers, of which more than 180 were V3 stations.
h/t: Jay in Shanghai