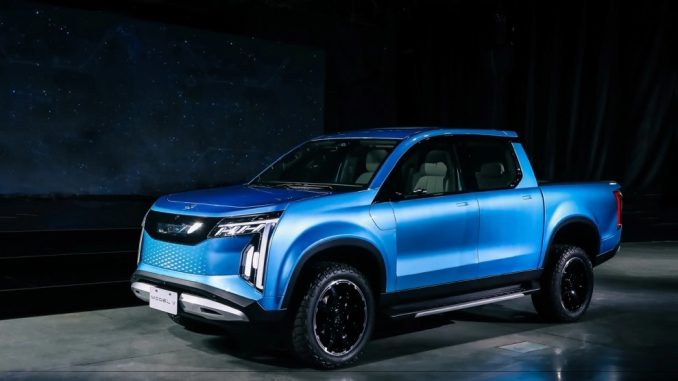 Foxconn, popularly known for assembling Apple's iPhone, is taking another step into EV manufacturing. It is doing so with a little help from other companies like Nvidia, whose self-driving toolkit will power the EVs.
The Taiwanese company has announced it is teaming up with Nvidia ahead of CES 2023. The partnership has two parts. One will see Foxconn become a supplier of electronic control units for other automakers. The ECUs will be based on Nvidia's Drive Orin system-on-chip (SoC).
Nvidia's SoC is a supercomputing AI platform with self-driving capabilities.
The second part will see Foxconn building its own EVs on the Drive Orin ECU. It will also include Nvidia's sensors like cameras, lidar, radar, and ultrasonics.
Foxconn has not revealed which of its upcoming EVs will use input from Nvidia or if all of them will. It has unveiled a pickup and crossover hatchback. However, the company is gearing up to assemble EVs for Fisker and Lordstown Motors.
Nvidia says the partnership will help scale Drive Orin, given Foxconn's leverage in the industry. The benefit for Foxconn is that it will be able to bring its vehicle to the market faster and for less cost, which is a boon for a company attempting to build EVs for the first time.
Lucid Motors, Jaguar Land Rover, and BYD also use Nvidia tech in their cars.
Nvidia has announced the next-gen version of its chip, Drive Thor. It will be available in 2025.