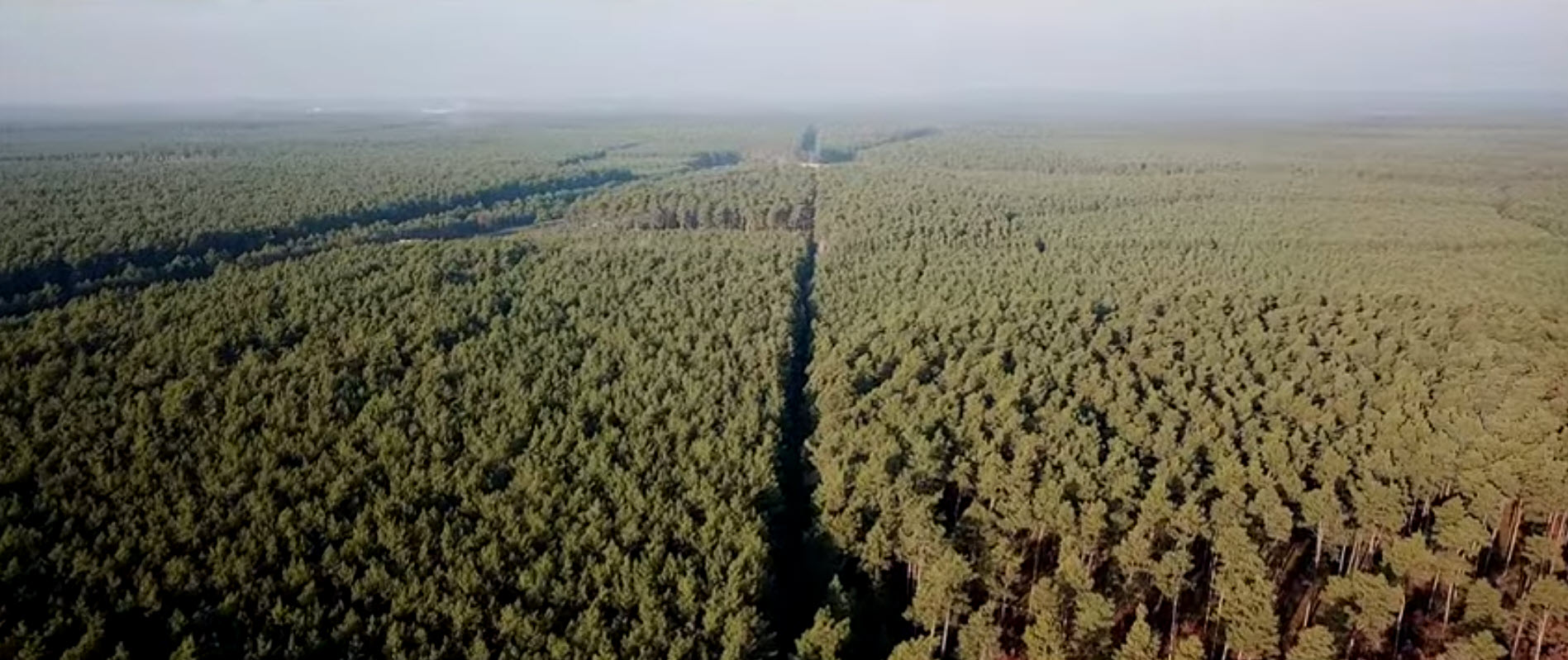 Tesla this week received approval from Brandenburg's Finance Committee to officially purchase the 300 hectare plot from the local government.
Work has already begun on the site even before receiving final approval, as surveying and partial clearing of the site occurred recently.
The decision has been made: Behind closed doors, the budget and finance committee of the state parliament has approved the purchase contract for the site of the planned factory of Tesla !!!!!👍👍💪✌#gigafactory4 https://t.co/iFN0vCjr2y

— #Gf4 #Gigafactory4 (@Gf4Tesla) January 9, 2020
The deal is worth €40.91 million (via The Bild), equating to less than €137,000 per hectare, a very good deal for industrial land in the area.
Related: First drone flyover of Tesla Gigafactory Berlin shows how massive the site is
Tesla is aiming for construction of Gigafactory 4 to officially begin in Q1 2020, with it being complete and production of the Model 3 and Model Y beginning in 2021.