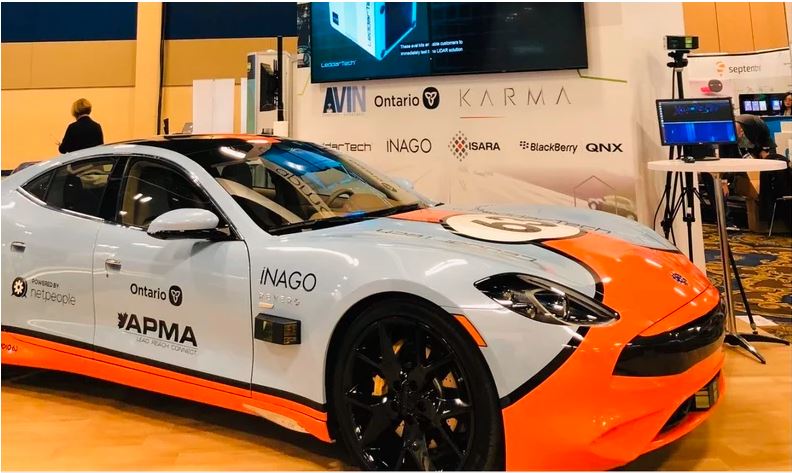 The Automotive Parts Manufacturer's Association (APMA) this week announced at CES the intent to build a fully electric concept vehicle by 2022.
The project, dubbed "Project Arrow" in a nod to the famed Avro Arrow of the 1950's, will be the first all-Canadian EV. It will be designed by Canadians, engineered by Canadians, and built by Canadians, in an effort to showcase the full extent of Canadian automotive technology.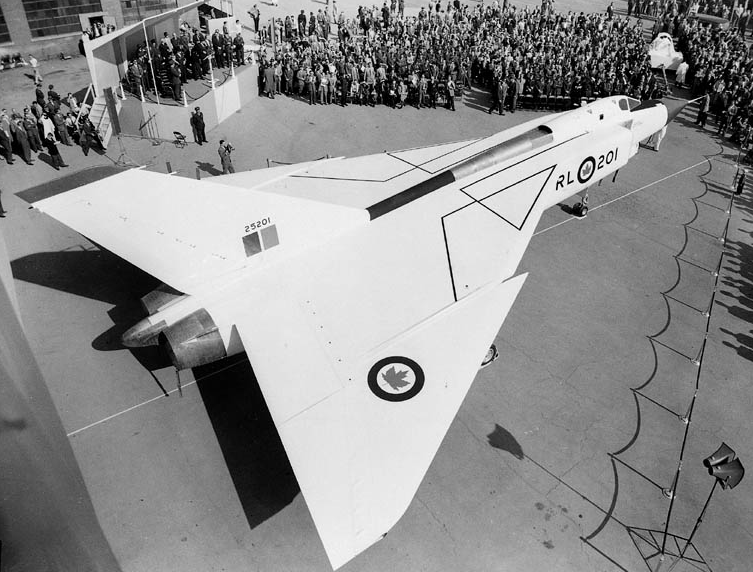 President of the AMPA said the project is about showing the world that Canada is world leader when it comes to automotive technology, much like Canada's aviation industry in the 1950's when the Avro Arrow was designed.
"A project like this unleashes the creativity of the Canadian supply base. We're going to demonstrate the best of the best. We want to show that the Canadian supply chain is as advanced as any in the world."
Project Arrow will kick off this summer, when Canadian universities and colleges will be invited to submit their ideas for the car. Once all submissions have been reviewed, Canadian suppliers will bid on the project in the fall, with the goal of unveiling a virtual concept next year. The vehicle will then go from virtual to reality with a fully built vehicle in 2022.
We have had media at the booth all week but today we get YouTube influencers coming out too. The world seems to be excited about #ProjectArrow and the technology being displayed in the @KarmaAutomotive. @APMACanada @ApmaTec @OCEinnovation pic.twitter.com/sEVyBdTrvA

— Kulbir_Colin_Singh_Dhillon_LFC 🇨🇦 (@colindhillon) January 9, 2020
Unfortunately the car is not intended for the general public, but will meet all Canadian road safety requirements. There has been no official budget given for the project, but a typical concept car costs between $1.5 million and $2 million.