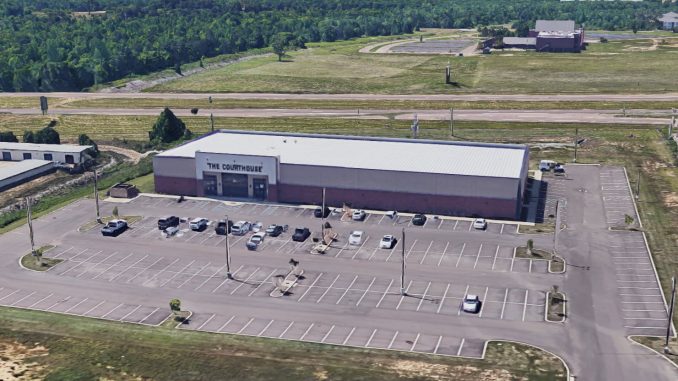 Tesla owners in Mississippi will soon have their second Sales, Service and Delivery Center. Local developers RCI, LLC and Trihelm Properties announced today they have secured Tesla as a tenant for their building at 255 Mar Lyn Drive in Brandon.
The property was purchased earlier this year, and when thinking about who they wanted to have as a tenant they immediately thought of Tesla.
On a whim Trihelm Properties co-owner Adam Savage found contact information online for someone at Tesla and sent them an email, not expecting anything to come of it.
Savage told the Clarion Ledger Tesla was interested and flew out to look at the property before signing on the dotted line.
The companies released a render of what the building will look like when Tesla moves in.
220201 S-MS-Brandon-MarLyn - Colored Elevation

Renovations are currently underway on the 25,000 square foot building with Tesla expected to move in by fall 2022.
The location is just a short 3 mile drive from Tesla's only other location in Mississippi at 322 Airport Rd S.