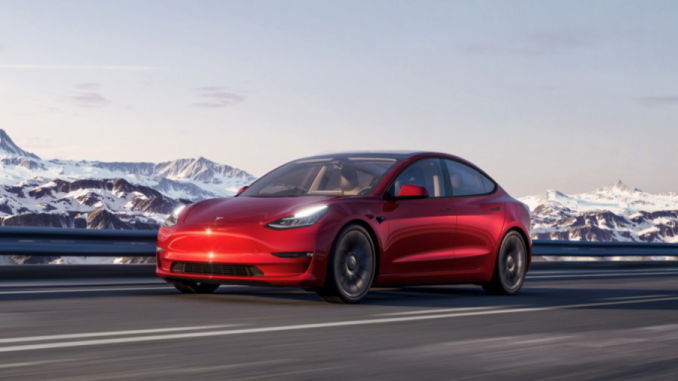 Following months of hints that Tesla will soon be expanding into Singapore, it looks like the electric vehicles (EVs) could be hitting the streets in as little as two weeks.
According to a source who spoke to TechInAsia, Singapore's Land Transport Authority (LTA) has granted Tesla a pre-delivery inspection approval. The approval is required to sell vehicles in the country, and one of the last steps before receiving final approval.
The source also said that final approval could come within 14 days.
In 2020 the automaker published several job postings seeking retail managers, service technicians and parts advisors. Tesla also added a pin for a future Supercharger location in the country in its annual update last month, but did not provide a targeted date for opening.