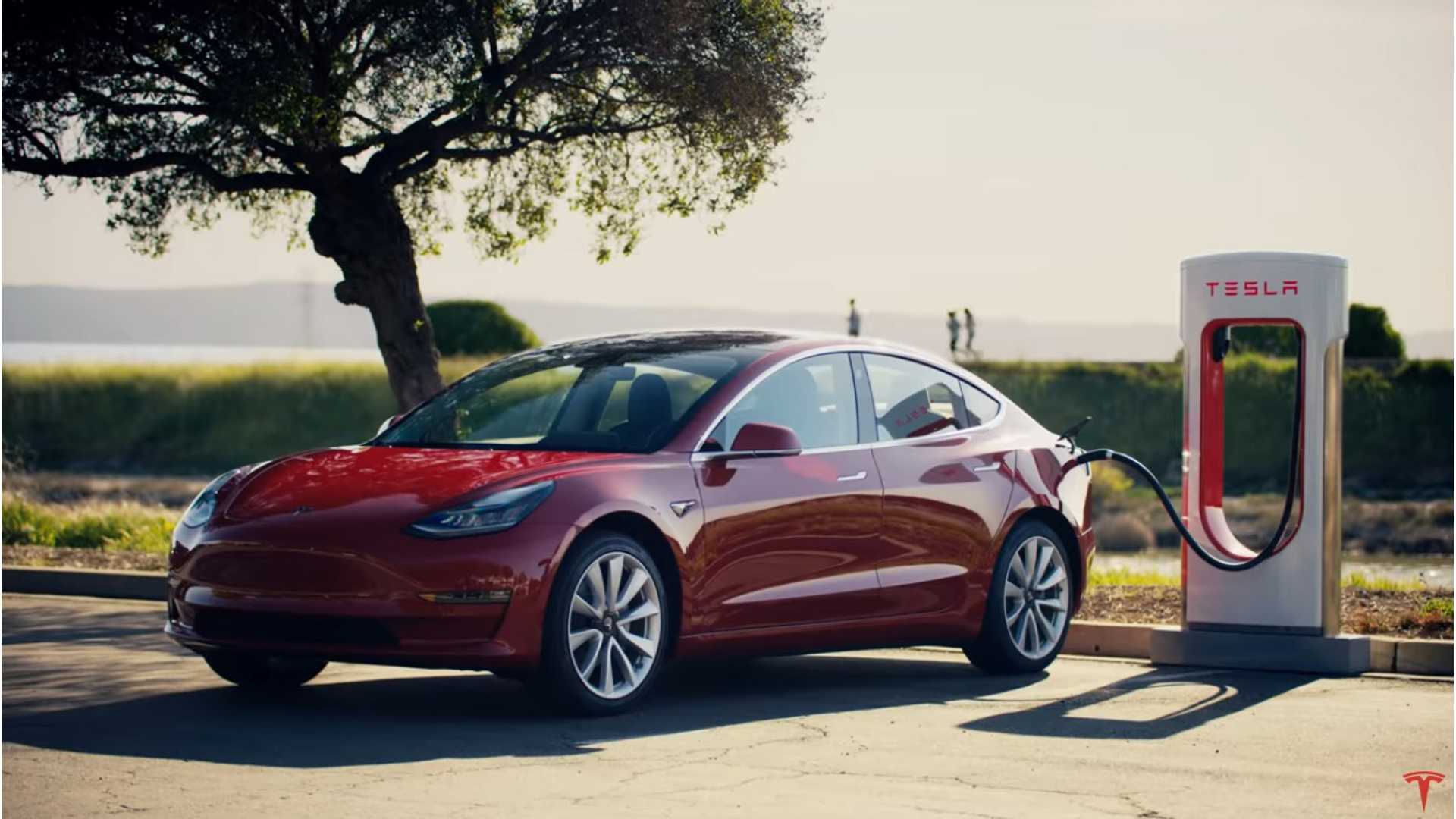 With just one week left to go in the month of June and the second quarter for Tesla, the automaker is enticing prospective buyers with the offer of 1 year of free unlimited Supercharging.
Save with big discounts at your favourite Tesla accessories stores, like 10% off at Tesmanian, TesBros and Nikola Pro, plus many more. Coupon codes at DriveTeslaCanada.ca/deals.
The offer, which is hoped to boost Q2 sales, applies to anyone buying a Model 3 already in inventory. Additionally, not only must the order be placed before the end of the month, the customer must also take delivery before July 1 in order to qualify.
Drive Tesla can confirm this offer applies to buyers in Canada, as well as the US.
If you are already looking at buying a Model 3 soon, this offer is an enticing incentive to take a look at inventory models, which can sometimes be had at a decent discount.
In looking at the current inventory available in Vancouver, there are 13 different Standard Range Plus (SR+), Long Range (LR), and Performance Model 3's available. Prices range from a low of $51,600 for a white SR+, to a high of $79,620 for a Deep Blue Metallic Performance Model 3.
Let us know if you'll be jumping on this offer to get you behind the wheel of a Model 3.