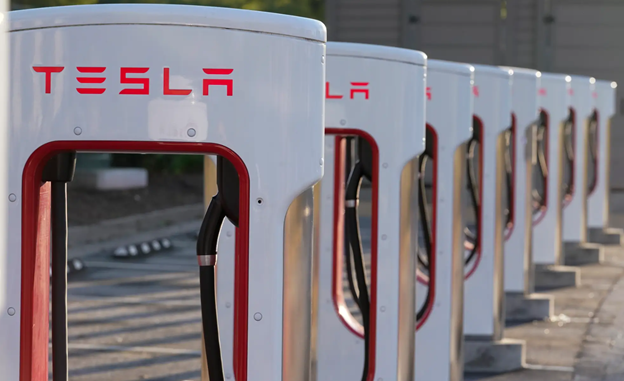 Earlier this month we told you about Tesla offering a $3,750 discount in the US for buyers who take delivery on or before December 31, 2022. The incentive was being offered as part of the automaker's push to deliver as many vehicles as possible before the end of the year.
Today Tesla has provided another incentive to buyers to get them to take delivery this month, and this time the offer is also available in Canada.
According to information provided to Drive Tesla, the automaker is offering 10,000 free Supercharging miles in the US and 10,000 free Supercharging kilometers in Canada to anyone who takes delivery of their new vehicle between December 16 and December 31.
The Supercharger credits expire after two years and are not transferrable to a new owner if you decide to sell your vehicle during that time. It also applies to all models and variants, unlike the $3,750 USD discount which only applies to Model 3/Y.
Additionally, for owners in the US the $3,750 discount still applies and can be combined with the free Supercharger credits offer.
When Tesla announced the discount in the US, it was believed it was being offered to entice buyers who were thinking about holding off on buying a new Tesla in anticipation of the new $7,500 tax credit as part of the Inflation Reduction Act (IRA) that is set to take effect next year.
With Tesla now offering another incentive in a market outside of the US, it seems like they are pushing to deliver as many cars as possible and potentially reach as many as 1.4 million cars delivered in 2022.
At the end of Q3 Tesla had delivered 908,573 vehicles, just below what they were able to deliver in all of 2021. The automaker had hoped to achieve 50% growth in deliveries year-over-year.