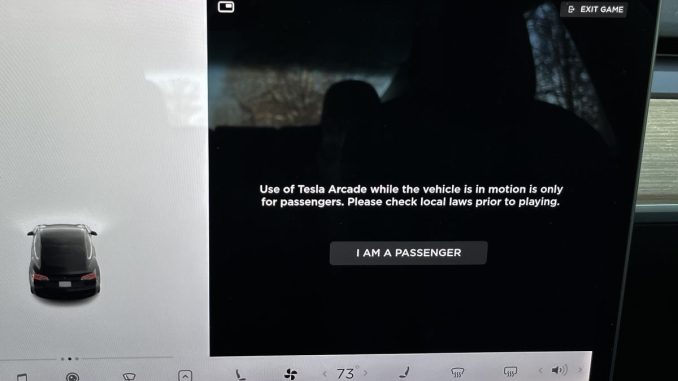 Tesla made headlines this week when the Nation National Highway Traffic Safety Administration (NHTSA) announced it was opening a probe into 'Passenger Play', which allows video games to be played while the vehicle is moving.
Today Tesla agreed to halt the use of Passenger Play, saying it will send an update to vehicles to make the feature be "locked and unusable when the vehicle is in motion."
Tesla moved quickly and included the change in the Holiday Software Update released tonight.
In a slight twist, 'Passenger Play' is still allowed when in motion, but it now requires verification you are actually the passenger.
Until tonight, the driver simply had to tap a button that said "I am a passenger" in order to access the games while driving.
Now a new message pops up asking you to verify you are the passenger by making adjustments the passenger seat controls, according to what Tesla hacker @greentheonly was able to discover.
UPDATE: After receiving the holiday update, it appears this is not active, and all games require the car to be in park to function.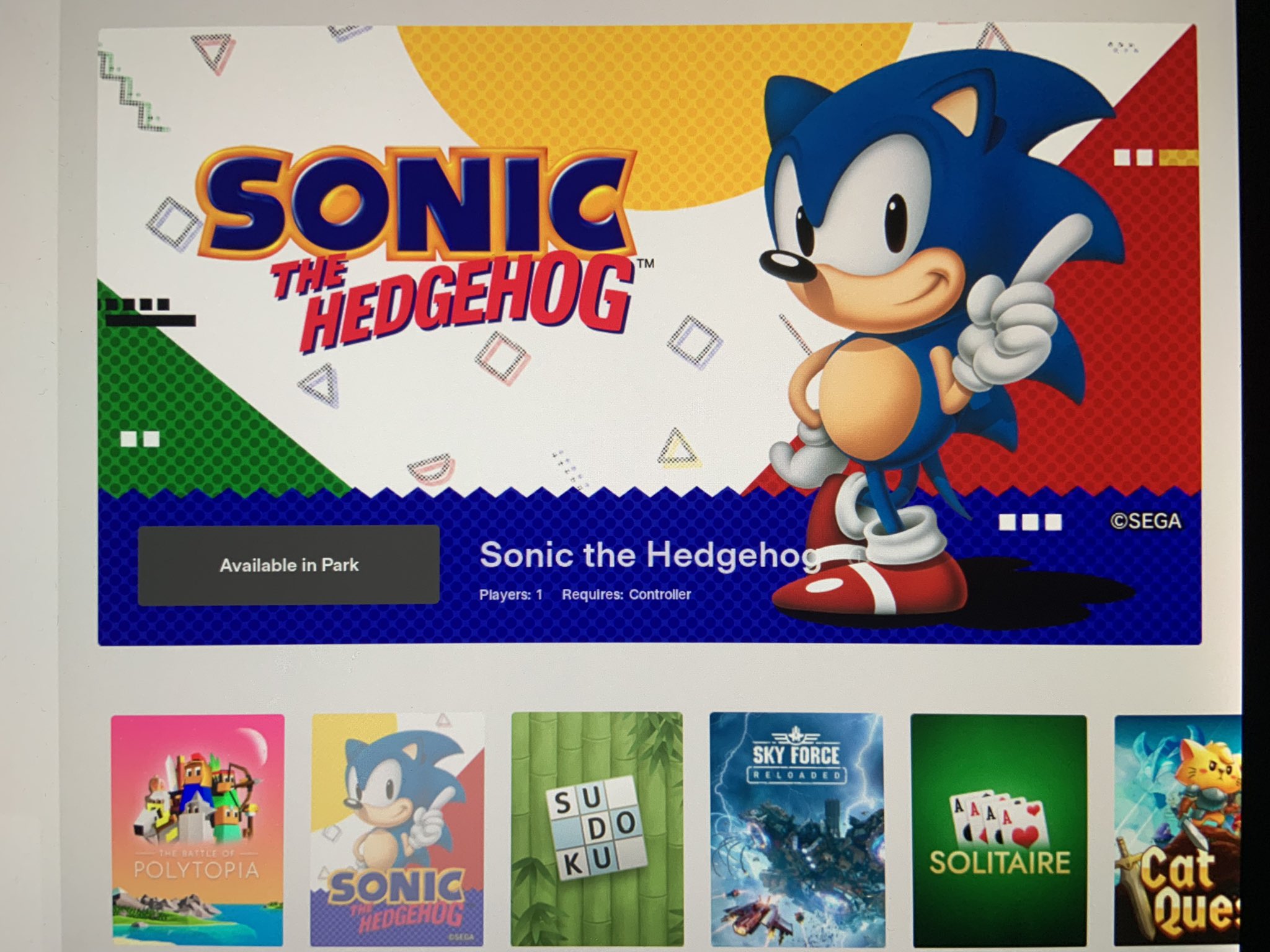 It will be interesting to see how the NHTSA responds to Tesla's implementation compared to what they said they would do. There will likely be a statement issued by the agency in the coming days, and it will likely not be favourable if owners are able to easily fool the system by reaching over to the seat controls.
Look like no more pretending you are a passenger to play games while driving. The car will now ask you "Adjust the passenger seat controls to verify you are a passenger."

Suddenly that passenger lumbar control becomes super used I guess?

— green (@greentheonly) December 24, 2021