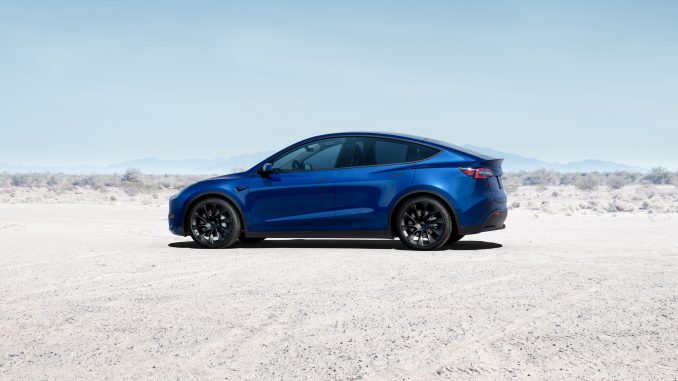 The Israeli Ministry of Transportation registered the Tesla Model Y this week. This marks the fourth and last Tesla model to receive the green light from the Ministry.
According to the registration documents, the Model Y received a safety level of 7, according to Calcalist.
As well, the documents show the Model Y has 514 HP and a towing capacity of 1,600 kg.
With Giga Shanghai's new focus on exporting the SUV's to Europe, models should start arriving soon.
The first of many shipments to Europe arrived earlier this year, with many more to come. According to rumours, Giga Shanghai produces 1,000 Model Y's per day, which should help the automaker meet demand in Europe.