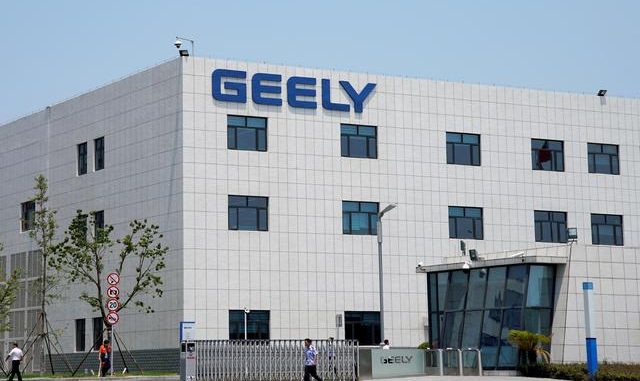 Chinese automaker Geely has expanded into space, launching their first batch of satellites into low earth orbit on Wednesday.
The GeeSAT-1 satellites, which were designed and constructed by Geely themselves, were launched onboard a Long March 2C rocket from the Xichang Satellite Launch Center in Sichuan's southwestern province.
The nine satellites will serve multiple purposes. Primarily they will help provide more accurate navigation data for Geely's autonomous vehicles, but the satellites will also perform additional commercial tasks, such as providing communication services for the Asian Games in September.
Geely plans to deploy a total of 63 satellites by 2025, before eventually growing it to 240, according to Reuters.
The satellites won't be in orbit for long as they only have an operating lifespan of about 5 years before disintegrating into the earth's atmosphere without leaving any space debris behind.