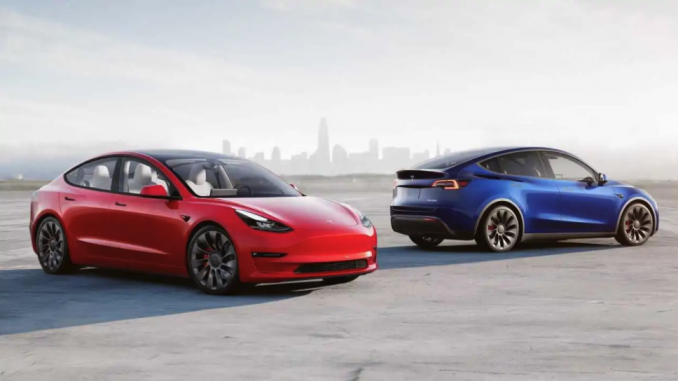 Tesla is beginning to show its dominance in markets outside North America, even before the opening of Giga Berlin.
The Model 3 and Model Y were not only the top-selling electric vehicles (EVs) in the United Kingdom and Denmark in September, they were also the #1 selling cars in each country.
UK September Car Sales
In the UK, the Model 3 topped the list of most popular cars last month. According to data from The Society of Motor Manufacturers and Traders (SMMT), Tesla delivered 6,879 new Model 3 cars in September.
In a distant second place with more than 25% fewer sales was the Vauxhall Corsa, a small four-door compact hatchback that is the best selling car for the year to date.
The BMW 3-Series, another typically popular car in the UK came in third with 4,788 sales.
This isn't the first time Tesla's electric sedan has been the most popular car, EV or otherwise in the UK. In June it also topped the charts with nearly 5,500 sales.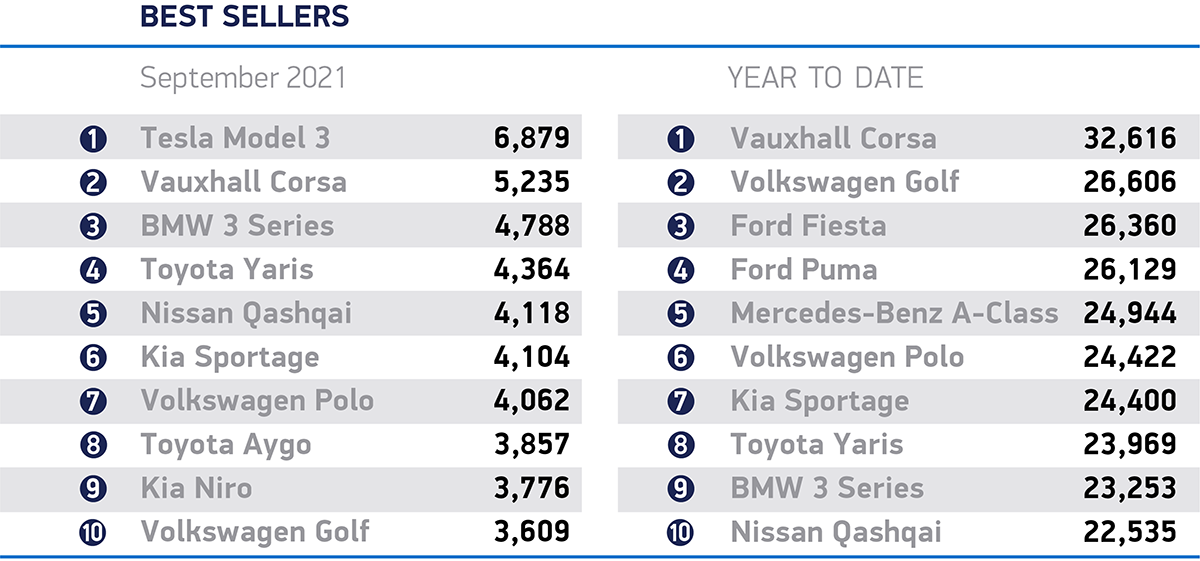 Denmark September Car Sales
The UK was not alone in showing their love for Tesla with the trend continuing into Denmark. For September the newly released Model Y was the most popular car with 449 registrations in the country.
It didn't stop there as the Model 3 was the third most popular car with 299 registrations.
The combined sales gave Tesla a 5.3% market share of newly registered passenger cars in Denmark, according to data from the Danish Car Importers Association.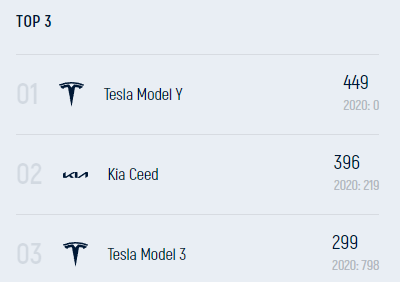 The strong performance in both countries helped propel Tesla to achieve a record number of deliveries in the third quarter of the year. Last week the company announced it had, in spite of a global chip shortage, delivered more than 241,000 cars worldwide, an increase of over 70% from the same period last year.