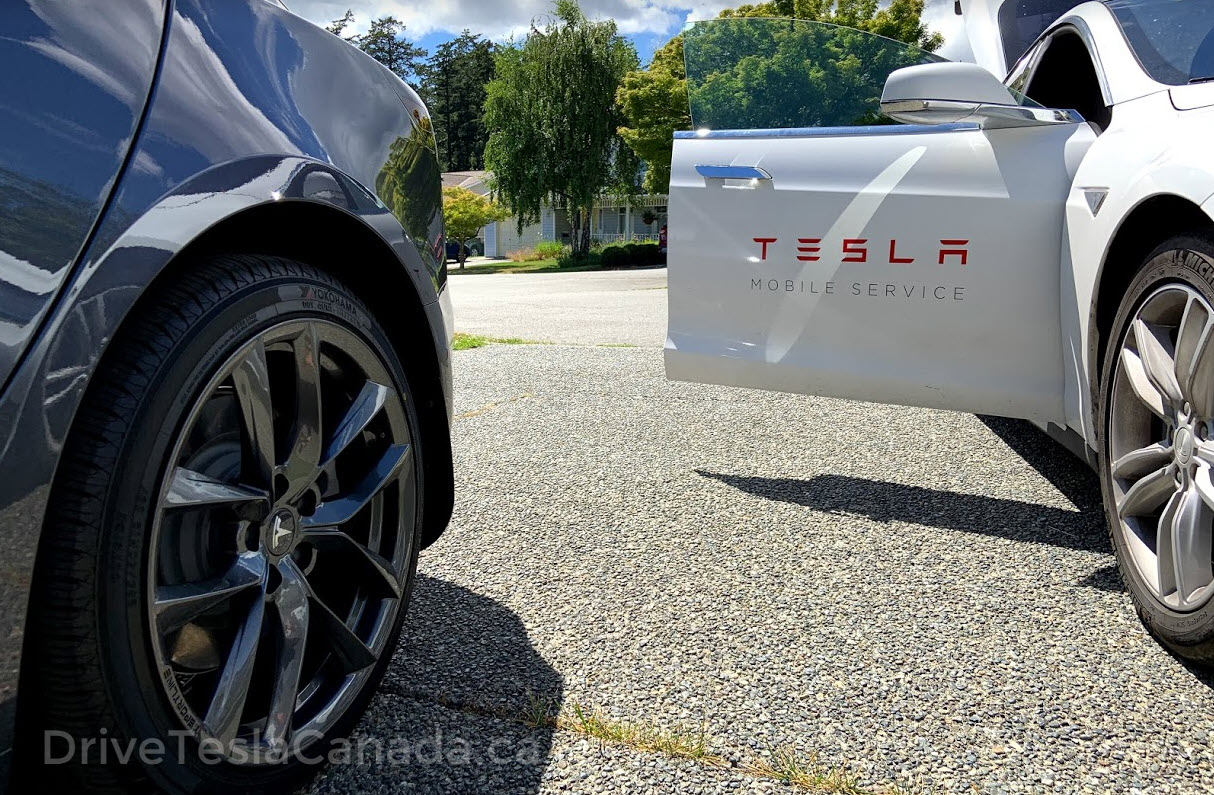 Tesla Mobile Service rangers will be travelling further in the new year to help service vehicles on Vancouver Island.
Starting in the second or third week of January 2021, Tesla owners in central Vancouver Island will be able to schedule mobile service appointments as far north as Courtenay. The new service area won't be available full-time though, as appointments will only be offered every third week on Tuesdays and Wednesdays.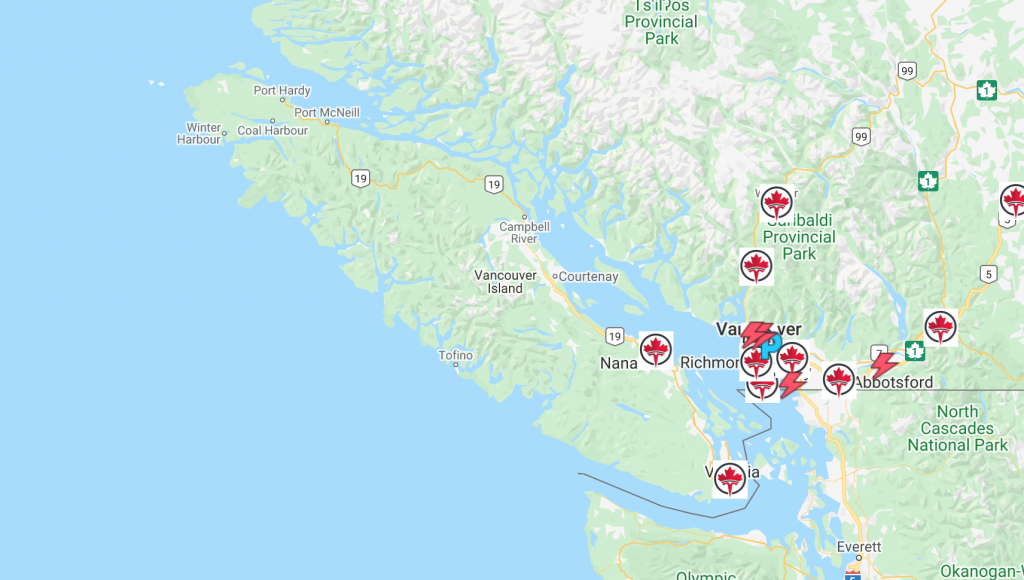 To schedule an appointment, simply use the Tesla app and select mobile service at your address.
This will be a welcomed change for owners north of Nanaimo. Until now they had to meet the mobile rangers at the Nanaimo Supercharger for service, or travel 1.5 hours to Victoria.
Vancouver Island Tesla owners will soon no longer have to travel to Vancouver for major services as the automaker is planning to open a Service Center in Victoria next year.