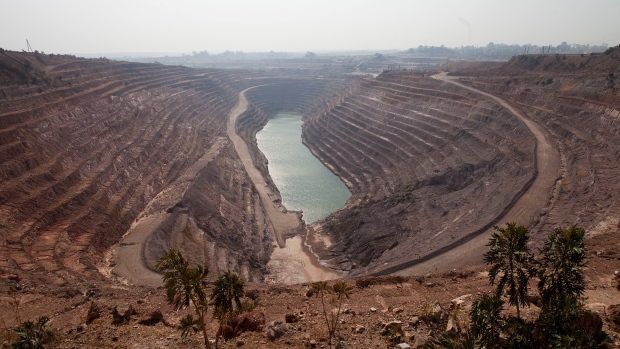 Tesla has joined the new Fair Cobalt Alliance, which was launched last month and is intended to improve working conditions at small-scale mining operations in the Democratic Republic of Congo (DRC).
Save with big discounts at your favourite Tesla accessories stores, like 10% off at Tesmanian, TesBros and Nikola Pro, plus many more. Coupon codes at DriveTeslaCanada.ca/deals.
Cobalt is one of the main elements in electric vehicle (EV) batteries, and almost 3/4 of the world's supply comes from the DRC.
While there are numerous major mining sites in the country, there are also many small-scale, "artisnal" mining sites which are known for hiring child labour. According to human rights groups, much of that cobalt can get mixed in with the industrial output.
With EVs becoming as popular as they are today, and the expectation they will only grow in the future, how cobalt is sourced has become a key issue for automakers.
One of the other companies that have recently joined the alliance is Glencore. Earlier this year, Tesla signed a new deal with Glencore to buy as much as 6,000 tons of cobalt per year.
Get 10% off at Tesloid.ca or Tesloid.com with coupon code DTC10 at checkout. Quality Tesla accessories with FREE shipping across Canada and the US.
Despite the need for cobalt in EV batteries today, Tesla is working with industry leaders in battery technology to reduce the reliance on the controversial element, and even develop cobalt-free batteries.
Source: Bloomberg