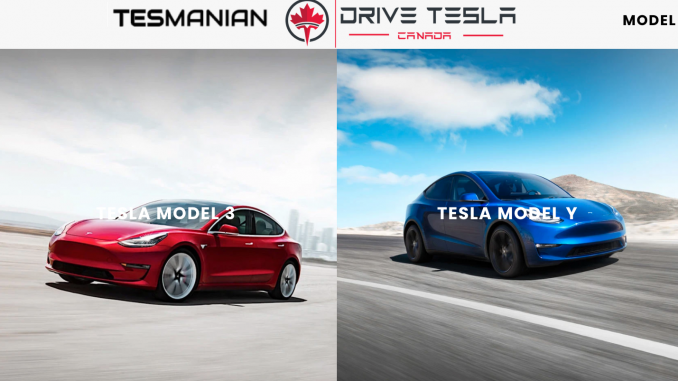 One of the top stores for aftermarket accessories is Tesmanian, which offers products for the entire lineup of Tesla vehicles.
Save with big discounts at your favourite Tesla accessories stores, like 10% off at Tesmanian, TesBros and Nikola Pro, plus many more. Coupon codes at DriveTeslaCanada.ca/deals.
Working with Drive Tesla Canada and based on feedback from our customers, Tesmanian has switched its official shipping partner for Canadian orders, and reduced their shipping fees as well.
One of the biggest pieces of feedback we hear from Drive Tesla readers in regards to Tesmanian orders was having to pay duties and taxes on shipments once they arrive at your door.
Based on that feedback, Tesmanian agreed to switch from using USPS to FedEx for Canadian orders in early August. As a trial over the last month, approximately 30 orders were sent using the new shipping method, with most of the orders (70%+) not being subject to duties and taxes. We're not quite sure how or why it is decided if a shipment is subject to the extra fees (which with FedEx is around 10% or less of the order total) but it so far appears to be random.
Not only has the switch to FedEx resulted in much fewer packages being charged extra fees (and they've been arriving much quicker, in 2-3 days typically), Tesmanian has also been able to reduce their shipping fees to Canada to $59 for all orders.
Get 10% off at Tesloid.ca or Tesloid.com (formerly Tesla Shop) with coupon code DTC10 at checkout. Quality Tesla accessories with FREE shipping across Canada and the US.
Thanks to Tesmanian for listening to our feedback and quickly implementing changes that will benefit Canadian customers.
Click here to check out their store, and don't forget to use the discount code DRIVETESLA10 for 10% off your entire order.