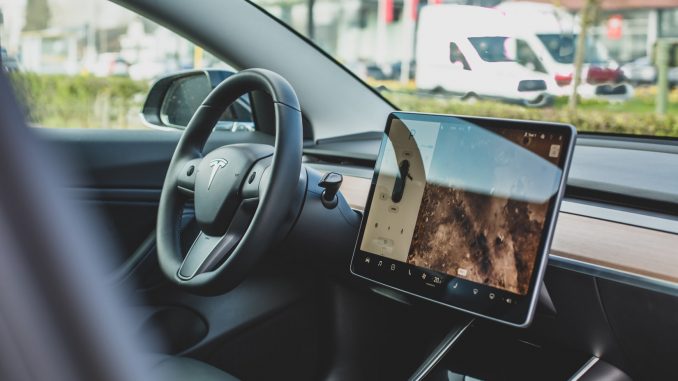 During Tesla's Q4 earnings call, Elon Musk made a statement that Tesla has had preliminary discussions about licensing Autopilot to third-party Original Equipment Manufacturers (OEMs).
Autopilot enables Tesla's electric vehicles to automatically steer, accelerate, and brake in accordance with surrounding traffic and marked lanes. However, the system has currently not been proven to be capable of full self-driving for all users. Musk has expressed hope that his company will be able to do so by the end of the year.
Afterwards, he would be more than happy to license the software to other car companies.
" We've had some preliminary discussions about licensing Autopilot to other OEMs. This is something we're more than happy to do. We're definitely trying not to keep it to be a Tesla exclusive," he said.
The Autopilot system has helped Tesla gather real-world statistics for its self-driving software. As it comes in each of their brand cars, they have obtained billions of data from users. According to ARK Invest, this amount is much more than their competitor, Waymo.
By licensing Autopilot to other OEMs, not only will Tesla have access to even more data, it could also become another big source of revenue.