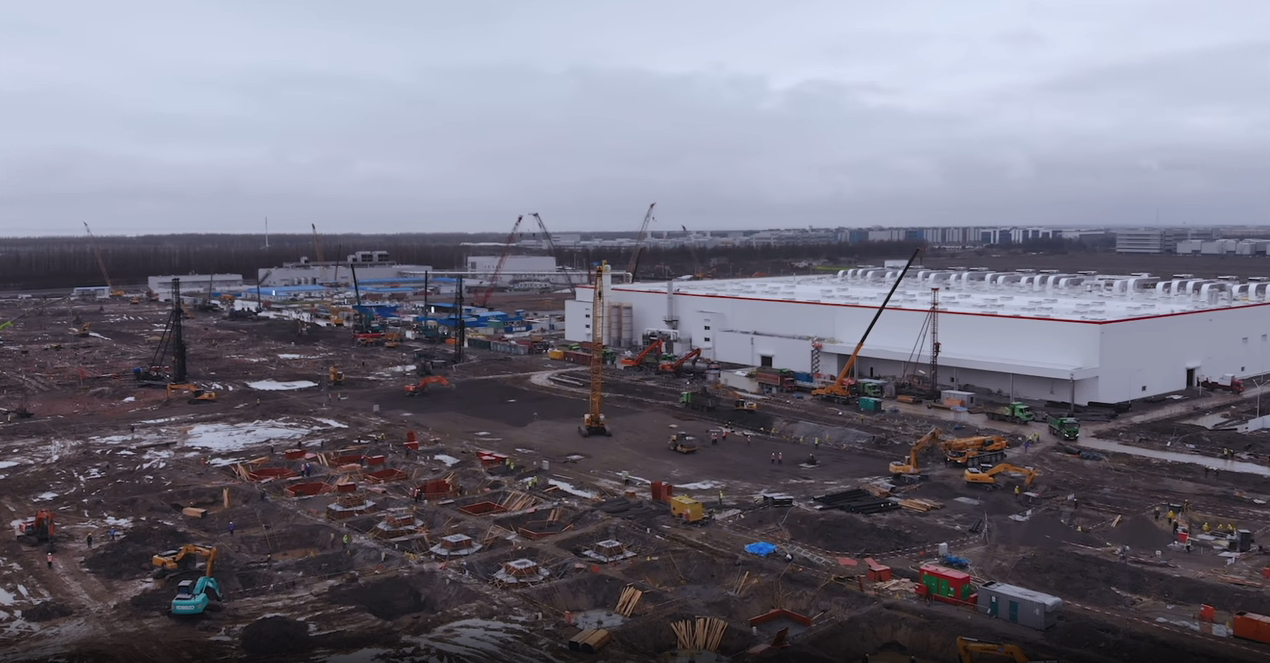 After the outbreak of the Coronavirus brought activity in China to a standstill, it appears the Tesla China team is almost back in full swing as they achieved a milestone step in the construction of the second phase of the Gigafactory.
Construction workers at the site completed the installation of the first pillar to be used for the phase 2 building over the weekend. This is important as it could signal the beginning of what could be a rapid pace of construction, if the first phase completed last year is anything to go by.
In phase 1 construction, the first pillar was installed on March 17, 2019 (via Teslarati). After that important first step, construction increased rapidly, with the factory's construction completing some 7 months later.
According to Jay in Shanghai, who was on the scene to record the occasion, it is expected that the piling will continue and hopefully be completed before the end of the month.
In this drone video from Jason Yang, we can also see hundreds of workers and numerous cranes working on the site of the second phase of the Gigafactory, which is rumoured to house the production line for the made-in-China Model Y.