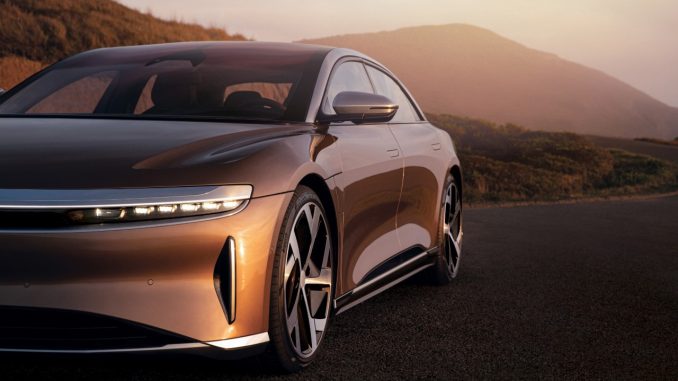 According to reporting by Bloomberg, Lucid will install the full version of their driver-assistance features on all affected Dream Edition Air's remotely later this month. Some of the earliest "Dream Edition" Air sedans did not have the full functionality of the DreamDrive advanced driver-assistance system.
Lucid will update the affected vehicles via over-the-air updates. The update will include the addition of automatic emergency braking, lane departure protection and traffic-sign recognition.
Affected customers received an email letting them know to expect the update. However, it is not for every customer as later recipients of the car did not face the same issues.
Every "Dream Edition" Air sedan included the DreamDrive as a standard feature.
This memo comes as Lucid is having an interesting start to the year. First, the company faces an investigation by the Securities and Exchange Commission due to their SPAC merger. The investigation started in December. Then, yesterday, the company confirmed via Twitter that they are looking to expand their deliveries to Europe in 2022.
Lucid did not provide a comment on the situation.