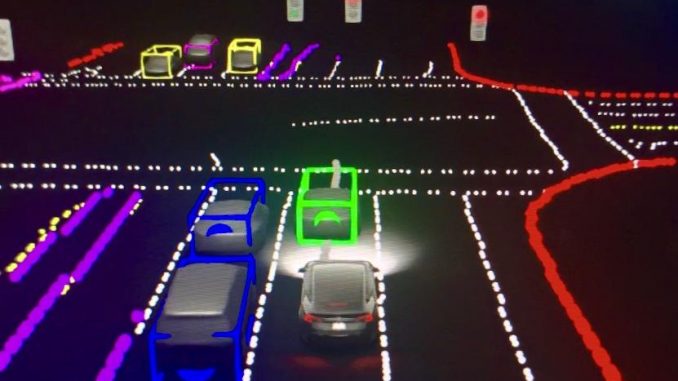 The California Department of Motor Vehicles has reportedly placed Tesla's Full Self-Driving (FSD) under review for violating State regulation. The DMV is reviewing if Tesla violated rules by advertising the suite of features as autonomous driving.
As per State regulations, automakers cannot advertise autonomous vehicles for sale or lease that do not meet the definition of self-driving. The concern is Tesla is advertising autonomous driving that is truly not autonomous.
Tesla advertises FSD on its site, but the company notes the car does not drive itself further down the FSD webpage.
The probe comes after several high-profile crashes allegedly involving Autopilot across the US. The California DMV is not the first government body to start an investigation into Tesla's automated systems. The US National Highway Traffic System Administration is also investigating Tesla.
It is not clear if this probe will affect testing that is currently ongoing for Tesla. Tesla has a DMV permit to test autonomous driving with backup human drivers.
Tesla had no comment on the review.
Source: Engadget