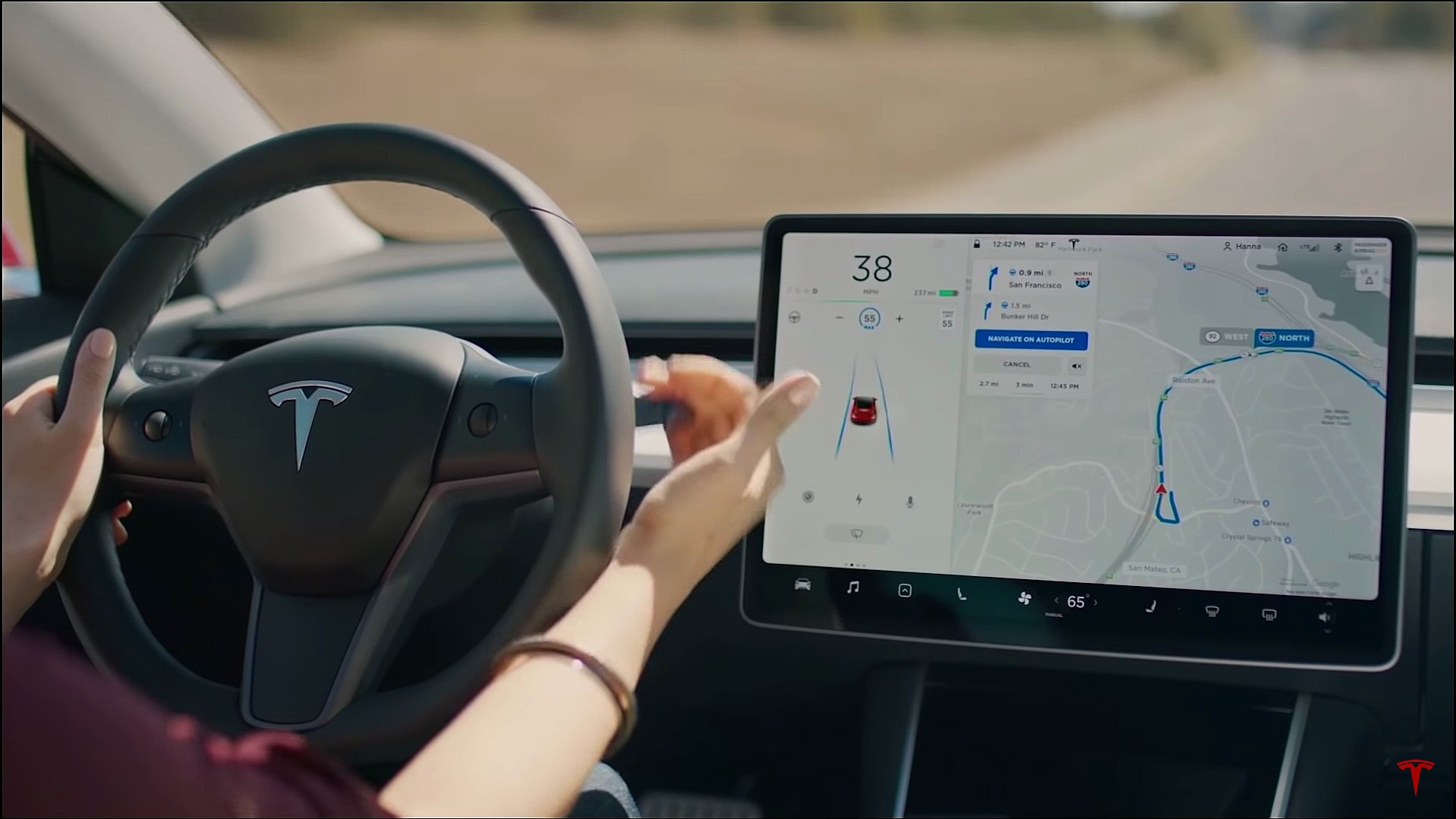 A Tesla driver in Kenosha County allegedly fell asleep as his car was on Autopilot. The unidentified driver was travelling at 80 MPH down I-94 towards Illinois.
Kenosha County Sheriff received a 911 call from a driver at 7:51 am, noting that they saw a man in Tesla who they thought was asleep. The driver appeared to be sleeping with their head tipped back and mouth open.
A Kenosha County Sherriff patrol car caught up to the vehicle on Highway 158. The patrol car used lights and sirens to check if the driver was asleep or was in a medical emergency. After two minutes, the driver finally woke up and pulled off to the side of the highway.
The driver received a ticket for inattentive driving, which will cost them $346.57 and 4 points on their license. The driver denied ever being asleep.
Authorities did not specify what model the Tesla was, but did note it was a 2019 model equipped Autopilot. However, the vehicle did not have FSD. It is not clear if the driver intends to challenge the ticket in court.
Source: Kenosha News