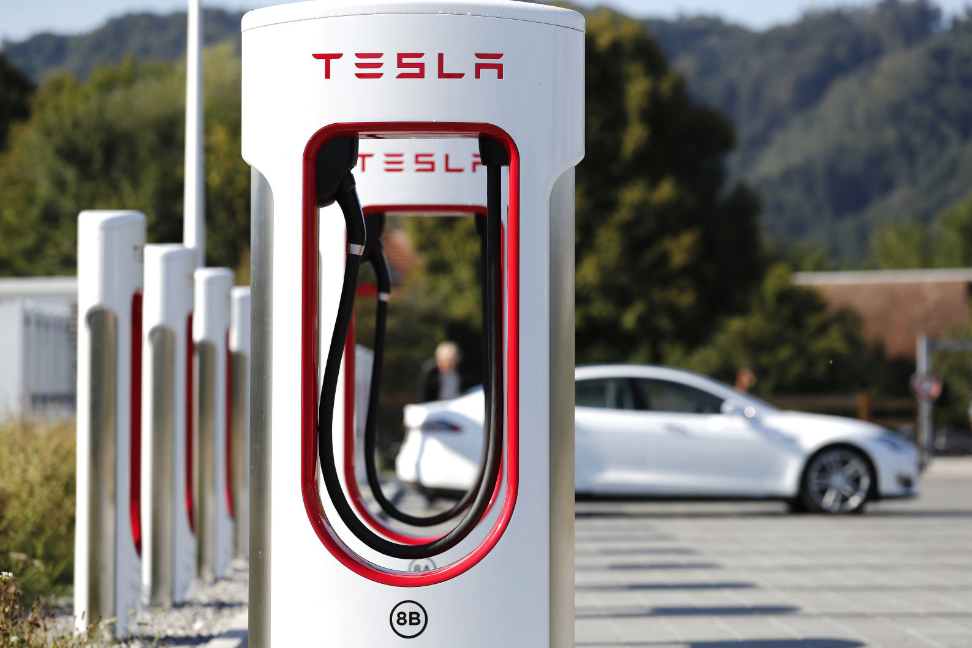 Tesla owners have been waiting a long time for the Osoyoos Supercharger to begin construction.
After being announced last year, the new Superchargers were supposed to be complete by the end of summer 2019. One year later and there was still no progress or updates from the Town of Osoyoos, other than a statement they were still working on it.
Reached out to Osoyoos today to check on the status of the Tesla Superchargers that we're supposed to be built last summer. Nothing new but they're still working on it with Tesla pic.twitter.com/b0TRj5CgJL

— Drive Tesla 🇨🇦 (@DriveTeslaca) July 30, 2020
According to the latest Osoyoos Town Council meeting held on October 5th, it looks like the Supercharger won't begin construction for a while. When it does, it will also have some changes compared to the initial proposal last year.
The bad news is construction of the Supercharger won't begin until at least April 2021, the date which Tesla takes possession of the site at 8513 74 Ave. In a report to council, a deadline that construction must begin with 365 days of possession was also added.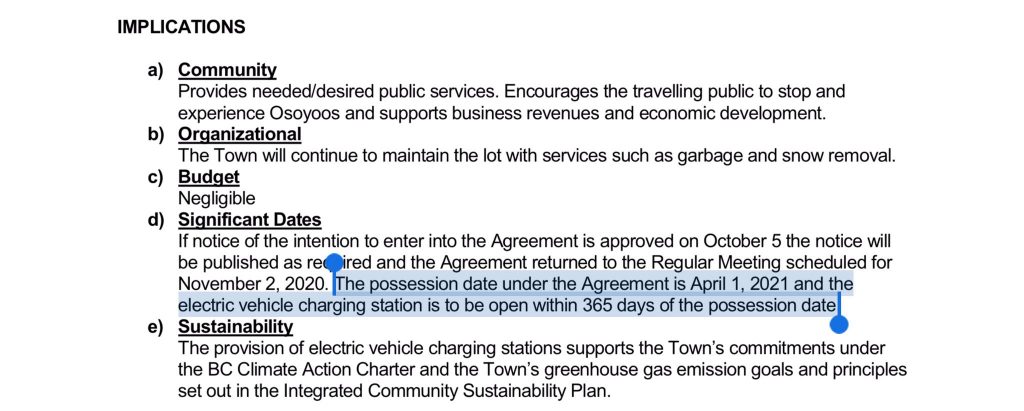 When complete, the station will still feature 8 Supercharger stalls. The good news is that instead of four Level 2 chargers that were planned to be built in addition to the Superchargers, it appears that three CCS/CHAdeMO chargers will be added instead if Tesla can get funding from Natural Resources Canada (NRC). If the funding falls through (unlikely), the original Level 2 chargers will be installed.
The location of this Supercharger is an important one for B.C. Tesla owners, as it will help fill in the gap along the popular Hwy 3 (Crowsnest Hwy) route along the southern border. The first Supercharger along this route in Princeton started construction just last month.