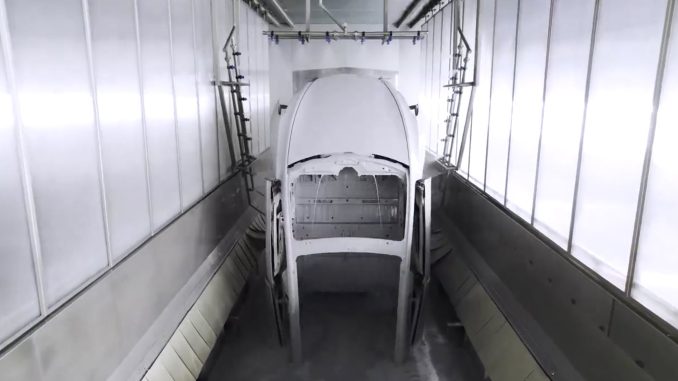 Despite plans showing they will use less water per vehicle produced than any other automaker in Germany, Tesla is facing a new round of scrutiny at Giga Berlin over concerns the factory will deplete the area's water supply.
On March 4th the Frankfurt Oder administrative court will hear a complaint from environmental groups Green League and the Brandenburg Nature Protection Association (Naturschutzbund – NABU). The groups allege the local government did not perform sufficient checks before granting the water license.
If successful, the Wasserverband Strausberg-Erkner (WSE) utility will have to cancel its contract with Tesla. This will result in the automaker having to restart negotiations on where the facility can source its water, reports Reuters.
Unlike the lengthy bureaucratic process that still sees Tesla without final approvals for the factory, they won't have to wait long until they get a decision.
A spokesperson for the court said a decision is expected on the day of the hearing.
This is just the latest attempt by these same environmental groups to delay the opening of Giga Berlin.
Last year they filed a lawsuit over the preliminary permits for Giga Berlin,, a claim ultimately rejected by the court.
The groups ultimately decided to avoid appealing the decision because the costs would have been too much of a burden for their limited resources.
Giga Berlin poses no risk to local water supply: Brandenburg government