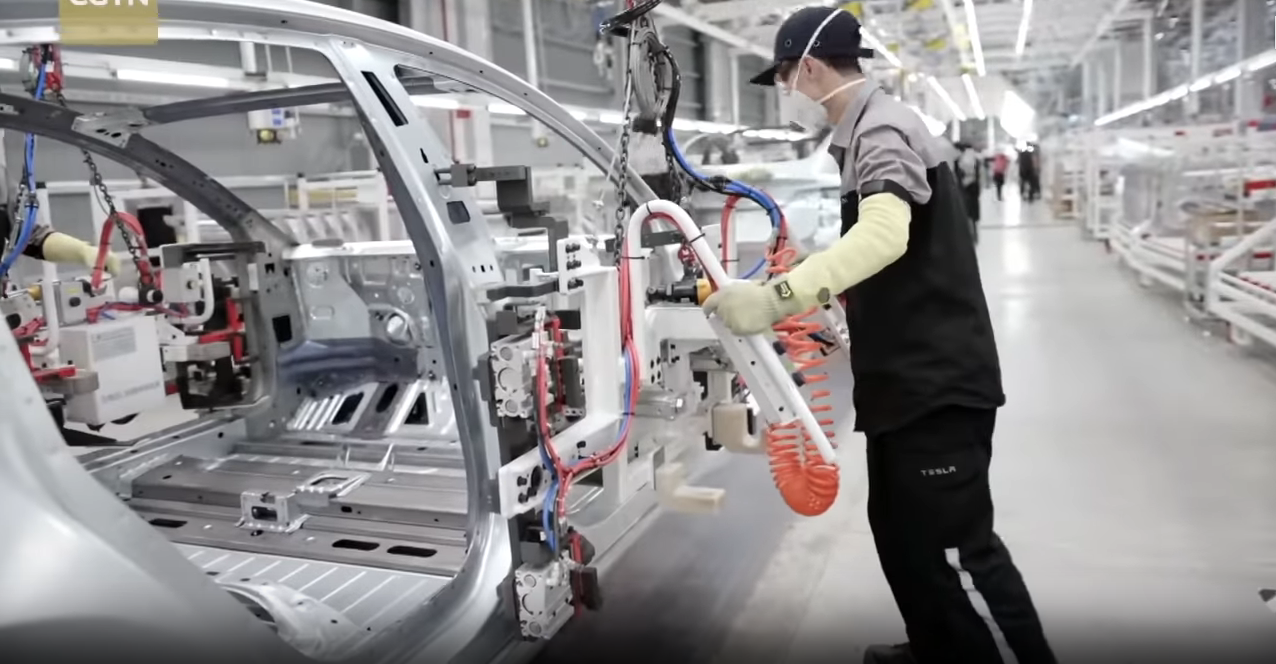 China has been experiencing a surge in COVID-19 cases in recent weeks, and as a result has implemented strict measures to curb the outbreak.
Some of the requirements associated with those measures have impacted businesses, forcing factories to shut down operations.
One of those is Tesla, who has halted production at Giga Shanghai for at least Wednesday and Thursday (March 16-17, 2022), according to a notice sent to employees and suppliers earlier this week.
Despite the shutdown, Tesla China says they are working with the government to keep production going.
"We are actively cooperating with the government's requirements for nucleic acid testing and other epidemic prevention requirements, and at the same time are doing our best to ensure production, overcoming difficulties together," the company said in a statement sent to Reuters.
The statement is likely in reference to one of the stipulations which says companies in industrial parks which employees live, work, and move within the park can continue working so long as they adopt all preventive measures.
Tesla reportedly sent a second notice this week to suppliers asking them make preparations for workers to "live, sleep and eat" at the factory.
Sea of Teslas spotted at Shanghai's Luchao Port waiting for export