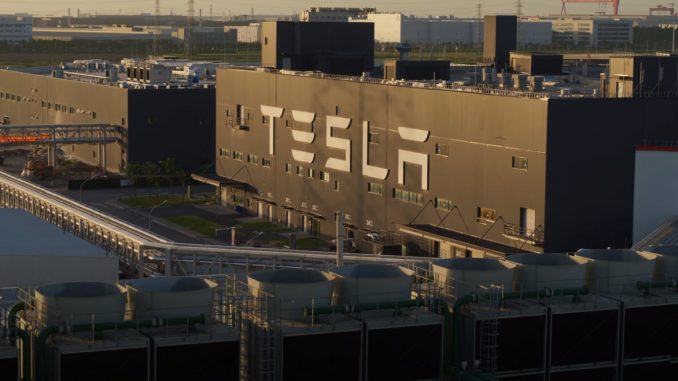 The Model Y Rear-Wheel Drive (RWD) was the lone vehicle to escape two rounds of price increases in China in the last week, as prices for all other variants increased anywhere from ¥14,000 to more than ¥20,000.
The reprieve for the entry-level electric SUV was short lived.
On Thursday Tesla increased the price of the Model Y RWD by ¥15,000 from ¥301,900 to ¥316,900 (~$60,300 to ~$63,300 CAD). (via @42How_)
Tesla started off 2022 with no price increases in the first two months of the year, after more than one dozen changes in 2021.
That all changed last week, as the automaker has increased prices in all of their major markets, putting even the entry-level variants out of reach for many consumers.
Foreshadowing the increases, Elon Musk said last week that Tesla was seeing "significant recent inflation pressure in raw materials and logistics."
Despite the price adjustments, Tesla is not seeing a slowdown in demand for their vehicles. Gas prices continue to rise to record levels in North America and many parts of the world, leading many to make the switch to electric.