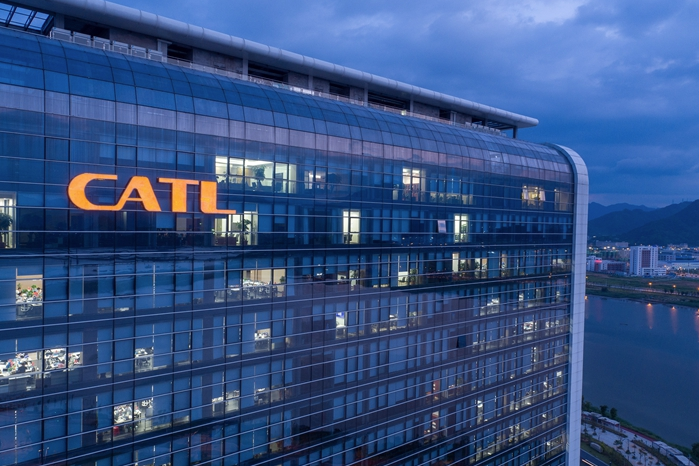 It was reported a few weeks ago that Tesla had entered into an agreement with South Korean battery manufacturer LG Chem and Chinese firm CATL. The batteries would be used in electric vehicles (EV's) produced at the newly completed Gigafactory Shanghai in China.
Sources are now telling The Guardian that Tesla is close to entering a new agreement with CATL that would see the automaker use batteries for Chinese made cars that don't contain one of the most expensive metals in EV batteries – cobalt.
The agreement comes at a time when Tesla sales have so far been strong in China, but overall EV sales have seen a huge slump in recent months, thanks to the lunar new year and coronavirus outbreak. The new agreement would lower production costs, giving Tesla an even further advantage over the competition.
If an agreement is reached to use lithium iron phosphate (LFP) batteries, Tesla still has plans to continue using nickel-cobalt-aluminum (NCA) or nickel-manganese-cobalt (NMC) batteries, according to the sources who did not want to be identified as they were not authorized to speak on the matter.
More details may be revealed at Tesla's upcoming Battery and Powertrain Investor Day, scheduled for some time in April 2020.