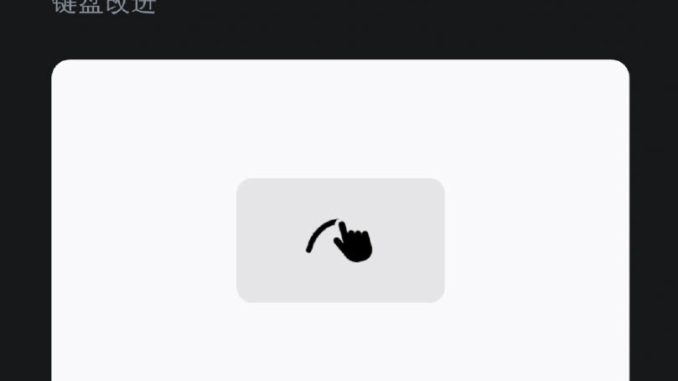 Tesla cars are much more than vehicles as the company continues to add more features through over-the-air updates. For owners in China two of the latest new features are handwriting recognition and WeChat integration.
Version 2022.44.30.8 going out to Tesla EVs in China and builds on the 2022 holiday update, also adding MangoTV, a video streaming service.
WeChat is huge in China and is akin to Twitter on steroids. The communication platform offers everything from calling to video chatting, purchasing goods, and video games. Elon Musk has commented on the importance of WeChat in China, once saying "you can live on WeChat." He nurses similar ambitions for Twitter, which he acquired last year, so it would not be surprising to see Twitter integrated into Tesla vehicles soon.
Here's what Tesla included in the release notes for the WeChat app. (translated from Chinese)
"Support WeChat applet, enjoy a variety of services. In the application launcher, click the WeChat applet icon to open the list of WeChat applets."
Tesla also added a new keyboard input in China with handwriting recognition. Chinese Tesla owners can now write directly on the screen instead of tapping on the keys. The software will convert whatever is scribbled into Chinese characters, as reported by IT Home.
"Keyboard input method adds handwriting function," Tesla wrote in the release notes.
It appears the feature lets the center screen accept the drawing made by the user and then display a set of matching characters from which the user can select. This is an easier mode of input for languages like Chinese with a large number of characters.
Tesla wrapped up 2022 on a high note in China, with the Model Y finishing as the best-selling premium SUV. It looks set to continue the streak with significant discounts on the Model 3 and Model Y.