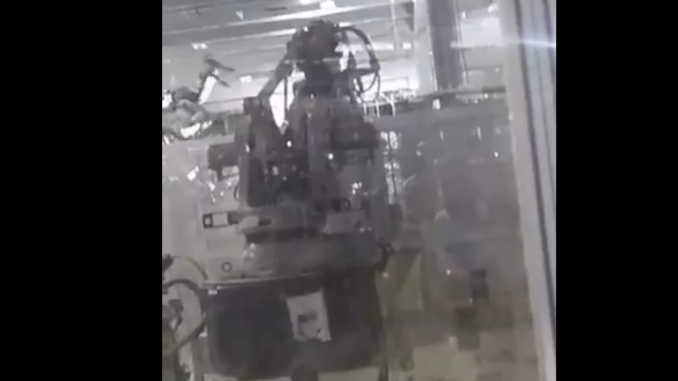 Even with heavy rainfall that resulted in some flooding at Giga Texas last week, Tesla has taken another big step toward beginning production at the new factory.
Last month the first Giga Press was installed and plugged in, churning out the first Model Y single-piece front castings. Now the first video has emerged showing testing has begun on what is likely the Model Y production line robots.
🔥BREAKING🔥

Tesla has installed more machinery at Giga Texas than just the Giga Press.

Some of the production line robots are up and running! @elonmusk @AustinTeslaClub @JoeTegtmeyer @Terafactorytx pic.twitter.com/fTelrDzdkT

— Drive Tesla 🇨🇦 (@DriveTeslaca) June 7, 2021
It is difficult to tell from the video, but there appears to be at least five or six of the massive robots flexing their muscles as they are tested in preparation to begin making cars.
In the company's Q1 2021 shareholder deck, Tesla said it is still targeting to start production and have the first deliveries of cars made at Giga Texas later this year. This is a major step towards that goal.
This actually isn't the first time we have seen these robots at Giga Texas. In early February they were spotted in a drone flyover of the site still covered in vapour barrier packaging after just being delivered.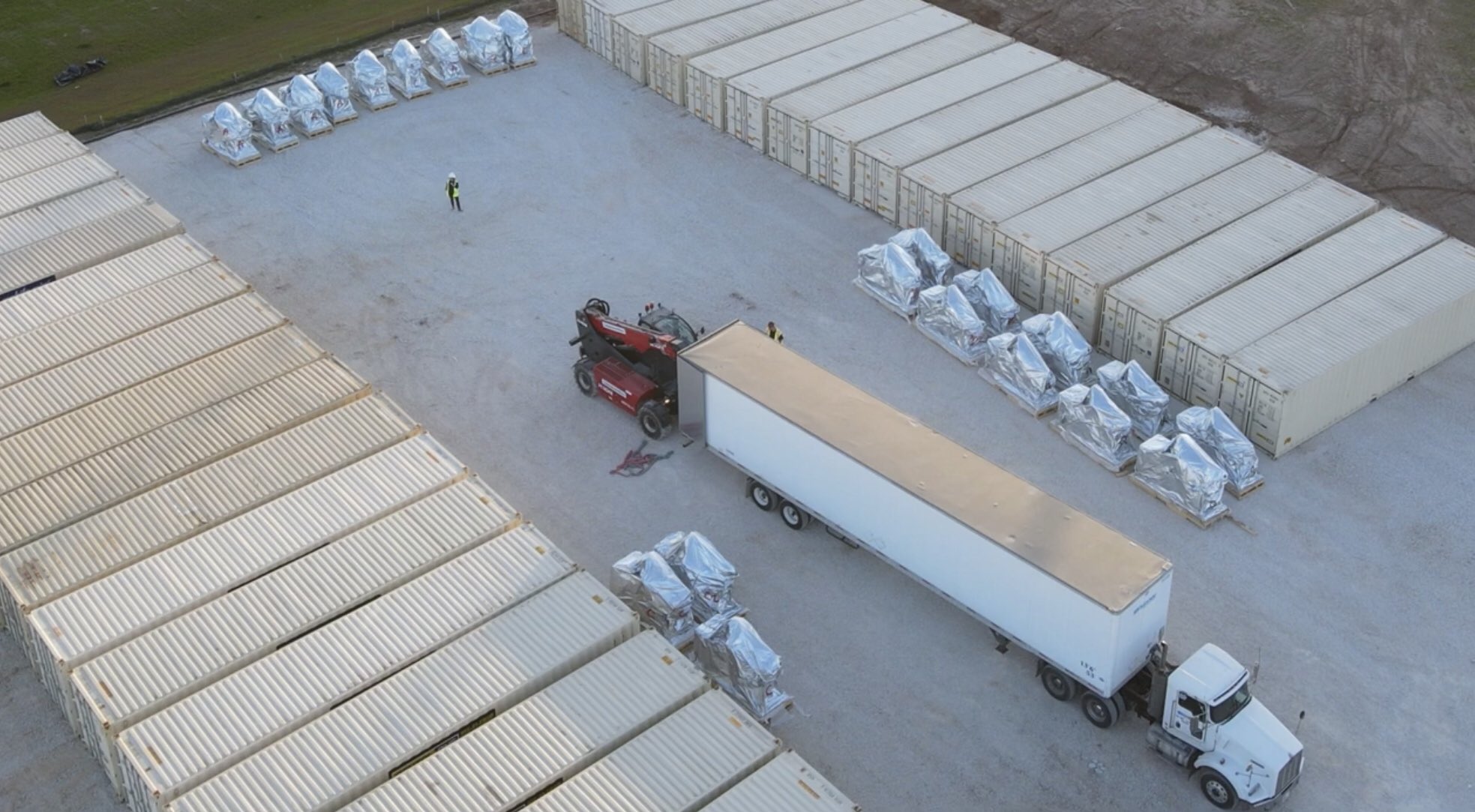 To get a better idea of how these robots work in unison to build most of the vehicle, you can watch this video of Giga Shanghai's Model 3 production line in action.