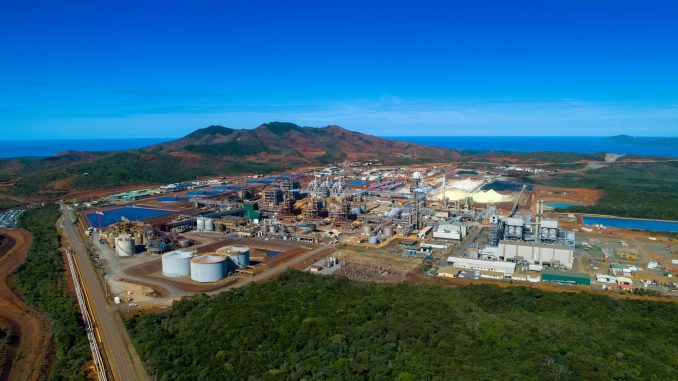 In their ongoing efforts to acquire more nickel for production of their electric vehicle (EV) batteries, Tesla became a technical advisor at the Goro mine in New Caledonia earlier this year.
As part of the agreement, Tesla became part of a "technical and industrial partnership" with the owners at the time, Brazilian mining firm Vale.
The agreement also stated Tesla would assist with product and sustainability standards, as well as take nickel for its battery production.
Today the new owners of the mine, Prony Resources, announced Tesla has inked a deal to purchase nearly all of the mine's annual nickel production over the coming years.
"Prony Resources said on Wednesday Tesla Inc had agreed to purchase around 42,000 tonnes of nickel in a multi-year deal – a pact that is set to make the New Caledonian miner a key supplier of the metal to the U.S. electric car maker." (via Reuters)
According to the company, the mine has an annual production target of 44,000 tonnes of nickel by 2024.
Financial details of the deal were not disclosed.