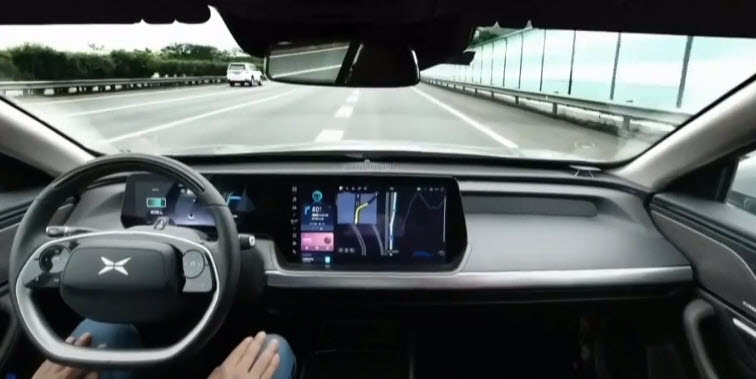 Tesla and a former employee have settled a suit over the source code for Autopilot. Tesla alleged that Cao Guangzhi, a former employee, stole and copied Tesla source code for Autopilot, and later provided to his new employer, XPeng Motors.
As per a US District Court filing yesterday, Tesla was paid a monetary penalty from Cao Guangzhi. Further details have not leaked.
Guangzhi, who worked at Tesla, copied the Autopilot source code before moving over to Xpeng. Guangzhi no longer works for Xpeng.
The Autopilot technology has differentiated Tesla over other EV, and major auto manufactures. Many companies are working on their own proprietary assisted driving technology, including XPeng, Ford, and Hyundai. Tesla has come under fire to test FSD and other Autopilot technology not in-house, and instead, use consumers as test drivers.
The terms of the settlement have not released, and Tesla has not commented on the matter, reports Reuters.