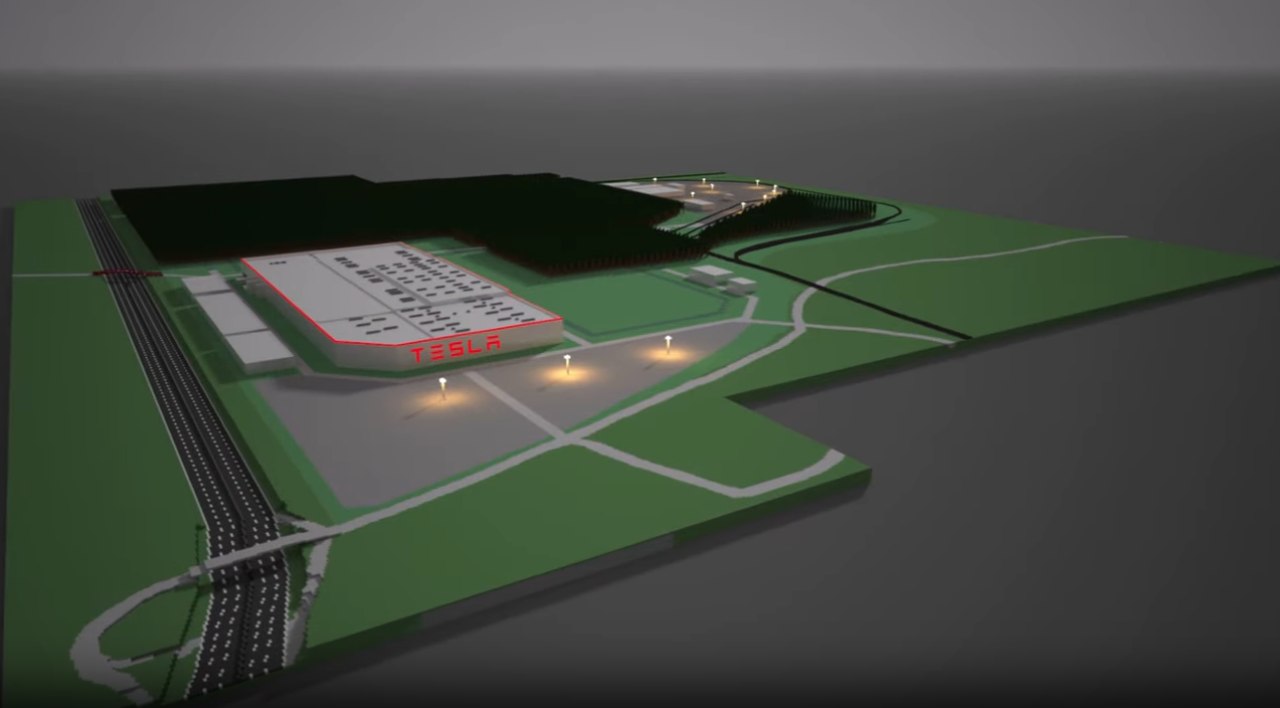 Emil Senkel is just 17 years old, but that hasn't kept him from being a Tesla super-fan and already developing a large following for his work documenting the progress of Giga Berlin.
Senkel was recently featured in Moz, his local newspaper in Germany as he has been riding his bike and taking the train to capture photos and videos of the construction at Giga Berlin.
If still being in high school wasn't keeping him busy enough, he has now built a 3D model of the future Giga Berlin, with the hopes to give it one day to Tesla CEO Elon Musk.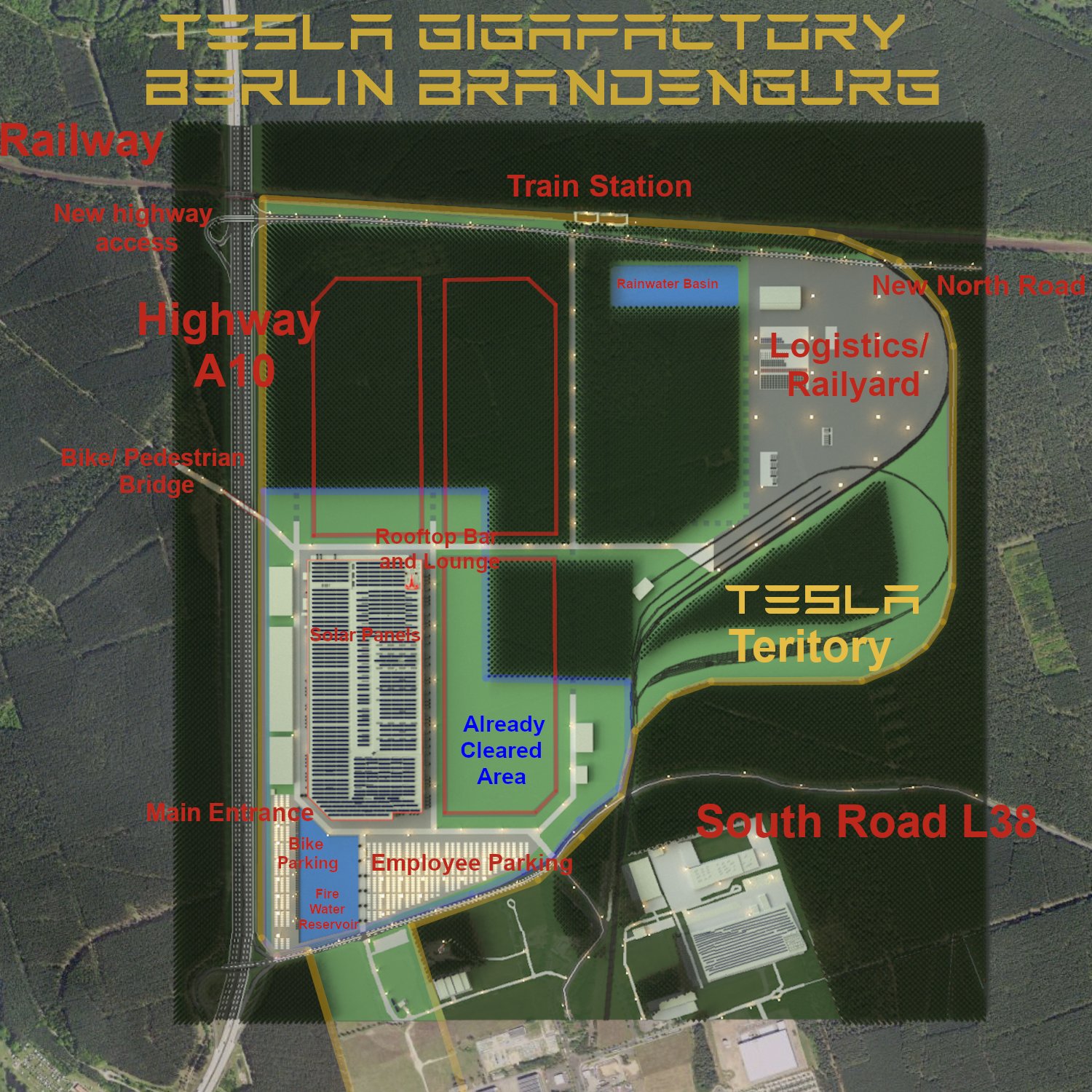 He also has big plans for his future, and as to be expected, it it heavily Tesla-focussed. One is to meet Musk in person, another is to own a Model 3 (which he has already started saving for), and also to one day work at Tesla himself.
"I am enthusiastic about this company right from the start. In my eyes, it is the most innovative in the world. I will work there one day."
You can follow his work documenting the progress of Giga Berlin on his Twitter account, @emilsenkel, which has already grown to over 2,000 followers at the time of writing. He has also set up a Patreon account, where he will use the donations to improve his camera equipment, and save up for that Model 3.
Check out this video from Torque News showing more of his impressive 3D model of Giga Berlin.