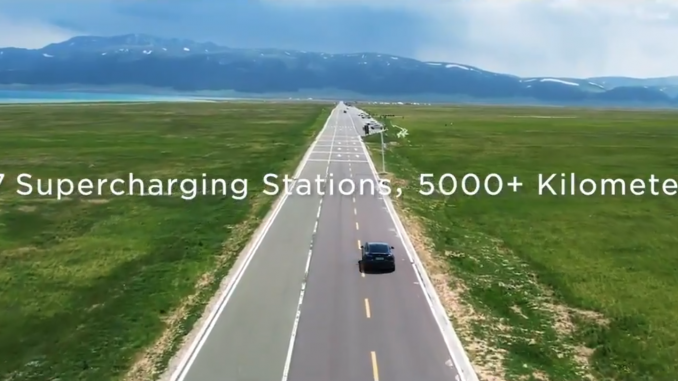 Tesla has recently completed the longest Supercharger route across China, spanning more than 5,000km (3,160 miles) along the country's iconic Silk Road.
The automaker announced the opening of the route on Twitter, sharing a video that shows some of the historic sites and scenic beauty one will see while travelling across China with zero emissions.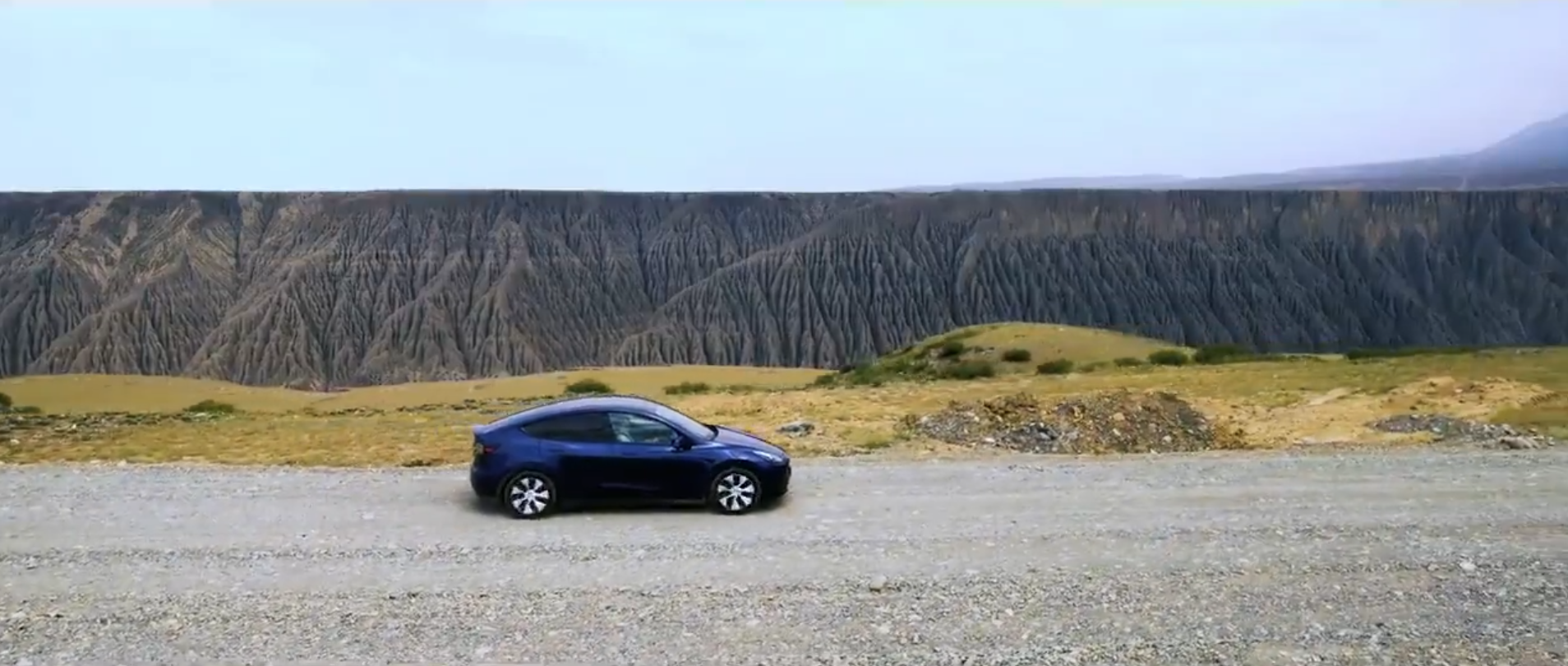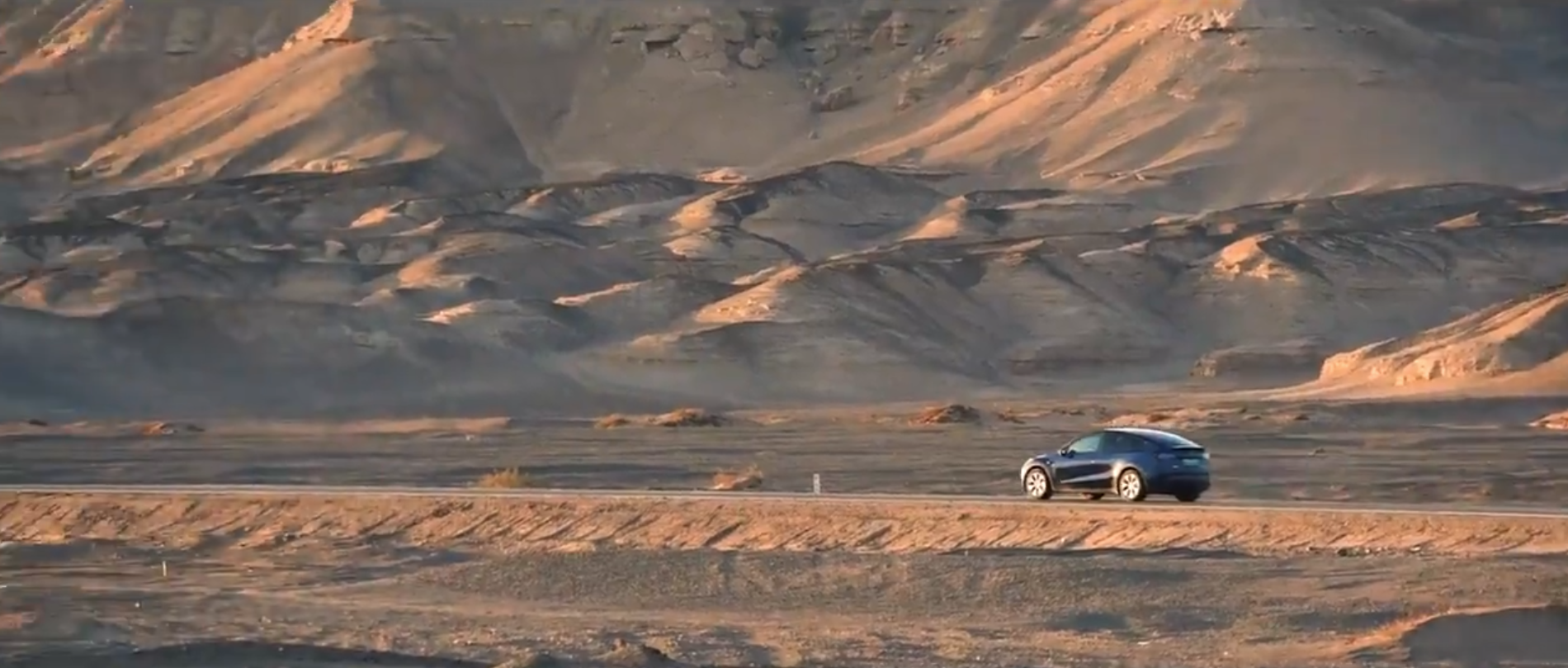 A map of the route shows the route has 27 Supercharger stations in locations such a Zhoushan, Xi'an, and Horgos.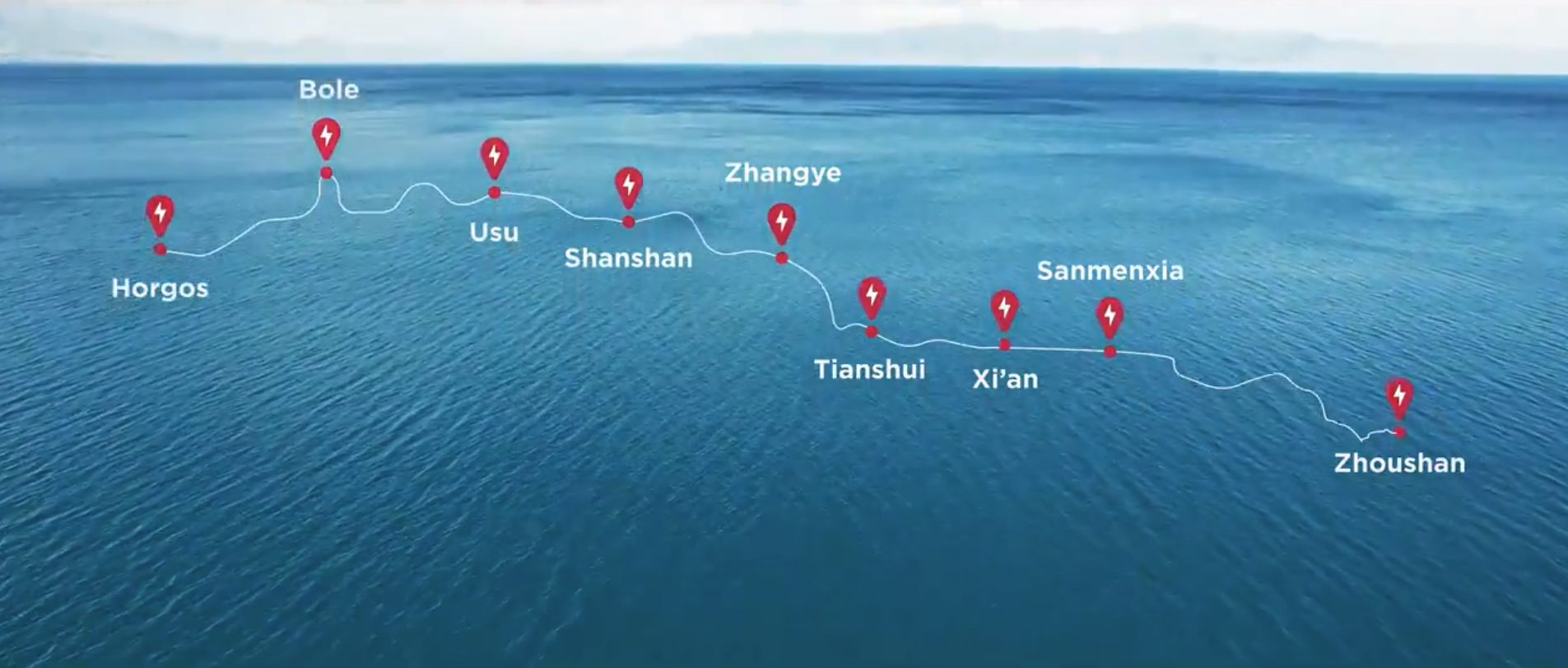 While it is in an impressive accomplishment in a country as vast as China, it doesn't quite beat Canada's coast-to-coast Supercharger network.
Travelling from the west to the east coast of the country will net you more than 6,100km (3,800 miles) on the odometer. When Trev Page and Ian Pavelko did the journey covered that distance in the dead of winter last year, the pair stopped at 40 Supercharger stations along the way.
You can watch Tesla China's full video below.
https://twitter.com/teslacn/status/1406277513517494272