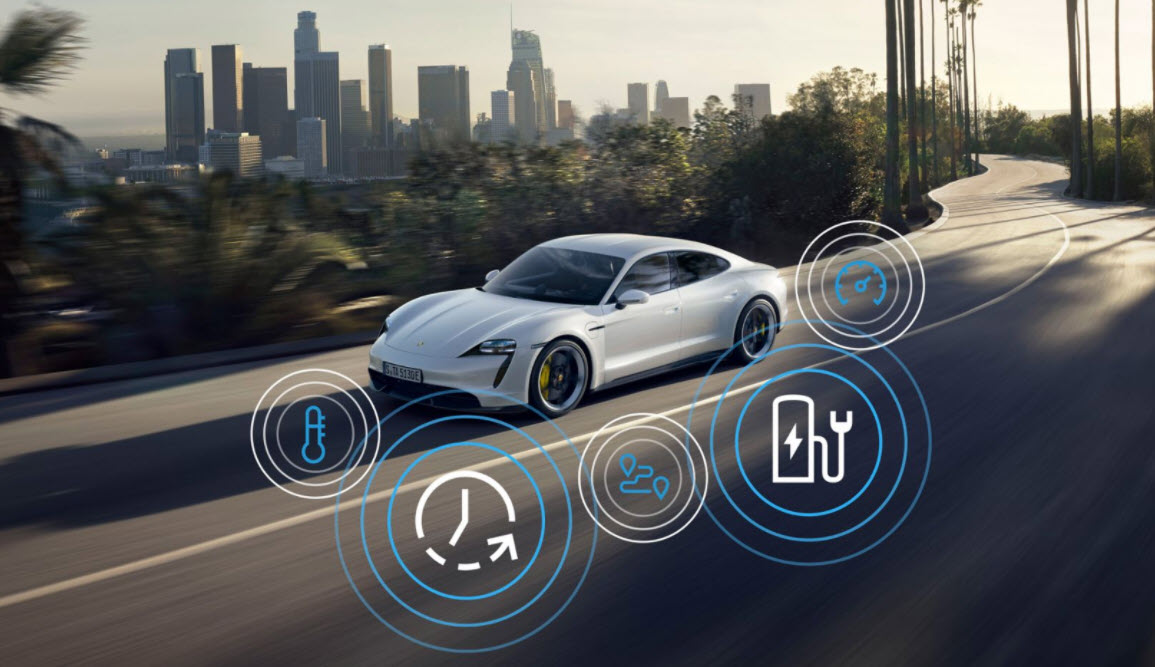 When Porsche released their sales for the first half of 2020 back in July, sales were down across the board, in some markets by as much as 25%.
Even though the coronavirus pandemic has had a huge impact on their sales, the German automaker now has one bright spot to look at after the Taycan became their #1 selling vehicle in Europe during the month of August 2020.
According to the latest registration data from JATO Dynamics, the electric Taycan accounted for nearly one quarter of the total volume of Porsche sales in Europe, with 1,183 units registered.
One remarkable fact of August's new car regs in 🇪🇺 is the position of #PorscheTaycan. It was Porsche's bestselling product counting for almost 1/4 of total volume. #Taycan was 5th bestselling car in E-segment, 15th bestselling electric car. Source: JATO #carindustryanalysis pic.twitter.com/AQAkdISCp9

— Car Industry Analysis (@lovecarindustry) September 22, 2020
In second place was the venerable Porsche 911, with 1,097 units. While that number was enough to earn it second place on the grid, it was down 37% compared to the same month last year. The Macan's drop was even more remarkable, down 62% compared to 2019.
At the bottom of the list for Porsche is the Panamera, one of the automaker's plug-in hybrid options. The sales for the Panamera dropped the most, down 71% to just 278 units. It appears the rise in popularity of the fully electric Taycan has all but killed off the hybrid Panamera.
Porsche recently revealed several new features coming to the refreshed 2021 Taycan. Some of the changes include minor performance enhancements, a head-up display, the options for owners to purchase convenience and driver-assist features, and more.
h/t: InsideEVs