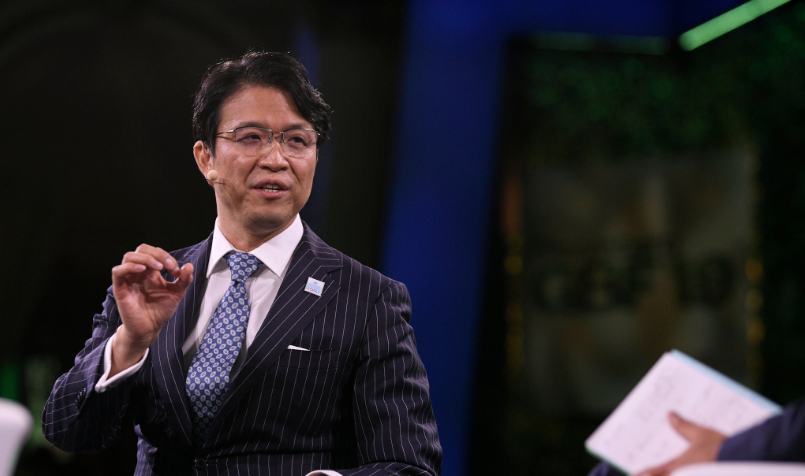 Tesla officially announced in a regulatory filing yesterday the addition of a new member to its Board of Directors, welcoming Japanese investment manager and businessman Hiromichi Mizuno.
As the newest director to be appointed after many shuffles to the board over the last year and half, Mizuno will also be a part of the Audit Committee of the Board.
Prior to joining Tesla's Board of Directors, Mizuno was the chief investment officer of Japan's government pension fund, worth more than $1.5 trillion. Mizuno is very knowledgable on Tesla as company, since during his time with the pension fund, he helped it become a large shareholder, owning roughly $874 million of Tesla (TSLA) shares.
Mizuno was welcomed by Tesla in a post to its website, saying "We are excited that Hiro has joined our mission to accelerate the world's transition to sustainable energy."
He was also welcomed on Twitter by Tesla CEO Elon Musk, who once served as chairman of the board until the infamous "funding secured" tweet and subsequent settlement with the SEC.
Welcome @hiromichimizuno to the Tesla board! Honored to have you.

— Elon Musk (@elonmusk) April 24, 2020
Mizuno has extensive experience as a member of numerous boards, including the World Economic Forum's Global Future Council, the board of the PRI, an investor initiative to promote responsible investment in partnership with the United Nations, and the Japanese government's strategic fund integrated advisory board.
Featured image via Responsible Investor