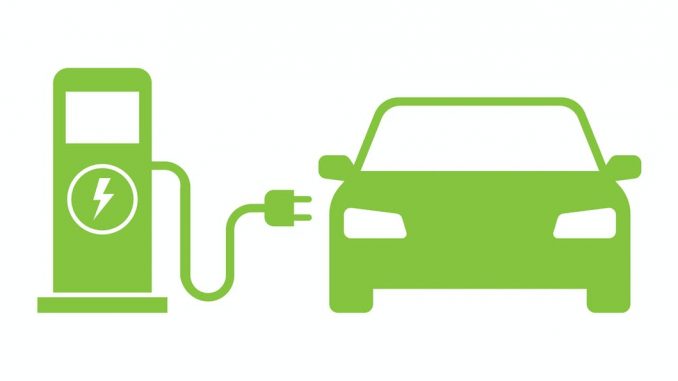 The City of Ottawa is planning to install 24 new on-street electric vehicle (EV) charging stations at a dozen sites across the city, and they want your input on where to place them.
Save with big discounts at your favourite Tesla accessories stores, like 10% off at Tesmanian, TesBros and Nikola Pro, plus many more. Coupon codes at DriveTeslaCanada.ca/deals.
Ottawa has a target to reduce greenhouse gas (GHG) emissions by 100% by 2050, and have 90% of all new vehicles sales by 2030 be electric.
To help reach those goals, 12 pairs of on-street EV charging stations (2 chargers per station) will be installed by next year.
Another reason the city wants to install the chargers is to provide more options to residents who don't have a place to charge their EVs at home.
The project is being completed with support from the federal government's Zero Emission Vehicle Infrastructure Program, and Envari, an affiliate of Hydro Ottawa.
Get 10% off at Tesloid.ca or Tesloid.com with coupon code DTC10 at checkout. Quality Tesla accessories with FREE shipping across Canada and the US.
A total of 13 locations have been pre-selected based on the following criteria:
Available space and hydro access for installation and ongoing operations including winter maintenance needs
Existing charging station locations
Identified need
Safety (won't obstruct the sidewalk)
Cost
Permanency (no planned work leading to a shutdown)
Residents have until October 15, 2020 to provide their input on the proposed locations by responding to a short survey.
Click here to take the survey.
The proposed locations are below, which can also be viewed on this map:
York Street
Dundonald Park
South side of Primrose Avenue and Rochester Street
Preston Street and Beech Street
Cartier Street
Somerset Street between Bayswater Avenue and Spadina Avenue
Hurdman Station Place
Bruyère Street
Crichton Street
Main Street and Hazel Street
North west corner of Mann Avenue and Chapel Street
Parking Lot 22 (289-327 Cyr Avenue)
Richmond Road