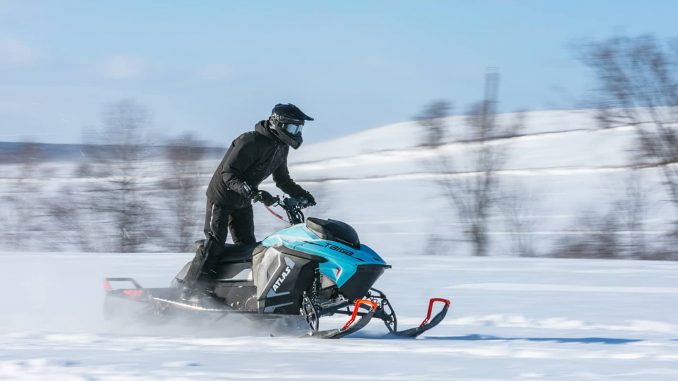 Taiga, the Montreal-based manufacturer of electric off-road vehicles, has announced the deployment of its off-road charging network.
For now, the network consists of on-water charging installations in Ontario and Quebec. In addition, the network will include on-land electrification in Quebec in the near term.
The current deployment is a level 2 charger on Lake Simcoe in Ontario and a level 2 and 3 chargers on Lake Memphremagog in Quebec. However, the company has an additional 1100 sites in mind in terms of its overall network.
The goal is to have most of the chargers powered by renewable energy.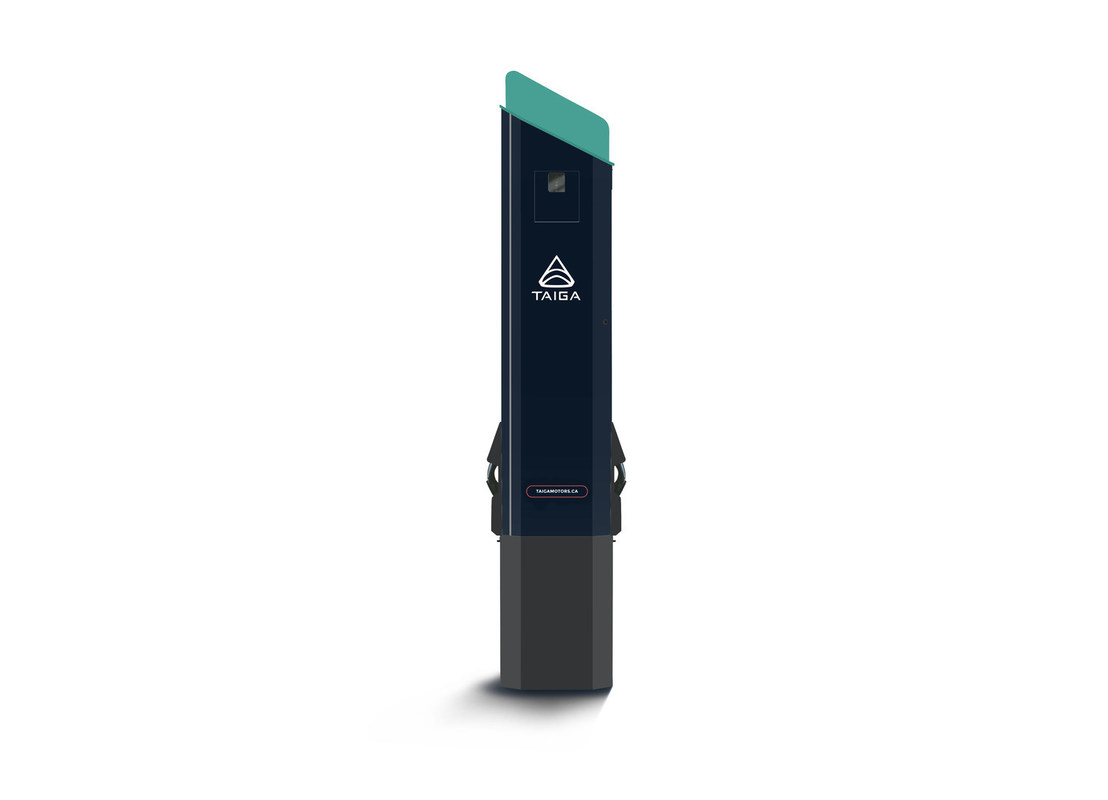 Taiga vehicles can access any J1772/CCS combo connector. Thus, Taiga has put its efforts into unlocking the outdoors for its users with an off-road charging network.
The company is aiming to unlock up to 75,000 km of off-road trails and waterways by 2025.
Taiga produces EV recreational vehicles and recently released a lineup of electric snowmobiles and personal watercraft. The company plans to expand the charging network across Canada and into the United States over the next several years.