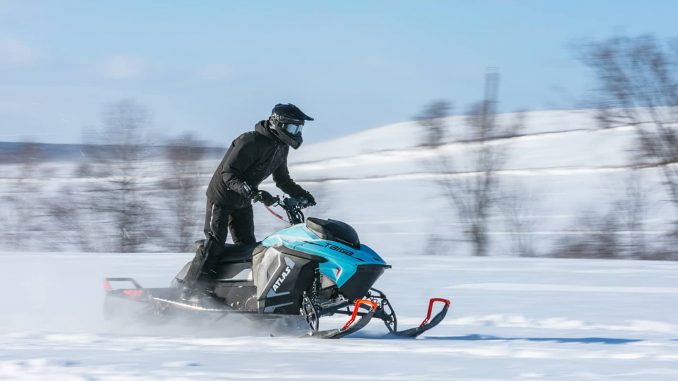 Montreal based electric jet-ski and snowmobile maker Taiga Motors has announced its plans to go public via a merger with a special purpose acquisition company (SPAC).
Taiga Motors, founded in 2015, plans to merge with a blank-cheque company sponsored by Canaccord Genuity Group Inc. The deal, which is expected to close as early as April, will give the company a valuation of about CAD $537 million.
The company will benefit from $185 million in net proceeds from the deal, which will fund their expansion plans.
On World EV Day 2020 Taiga showed off their whisper-quiet electric Orca personal watercraft paired with a Tesla Model Y.
Celebrating #WorldEVDay with a fully electric adventure ⚡⚡
@World_EV_Day / #taigamotors #taigaorca / #teslamodely #modely pic.twitter.com/UToE2uVrHY

— Taiga Motors (@Taiga_Motors) September 9, 2020
Last summer they also took one of their electric snowmobiles to the Napierville Dragway in Quebec and put it up against a Tesla Model S.