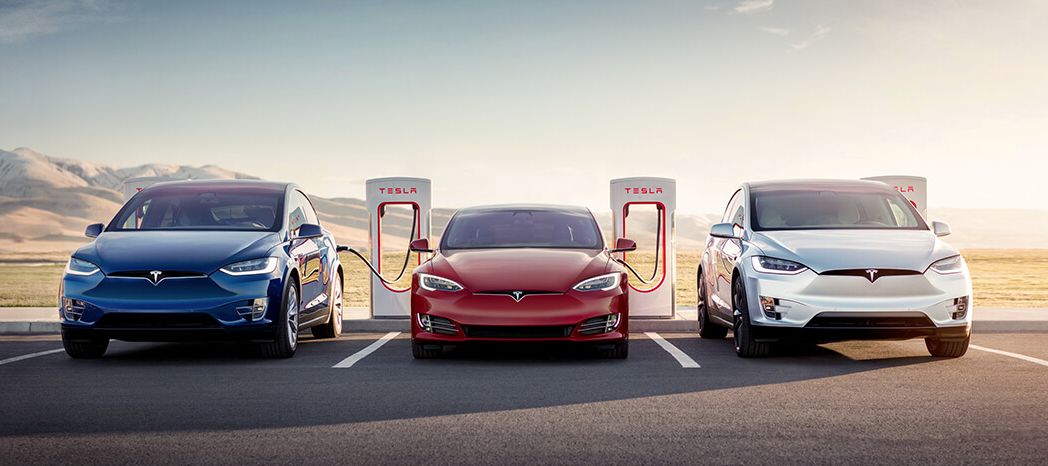 If you purchased your Tesla earlier this year using a referral code hoping to get free Supercharging (1,500km, 3,000km, or 7,500km depending on date of purchase), you may have not noticed that your Supercharging credits were removed for a few weeks as a result of some confusion from Tesla HQ.
According to B.C. law and permitted by the Vehicle Safety Authority of BC, only registered dealers and salespeople can earn referral awards. If you are a member of the general public, you can not earn a kick-back, or reward for selling a vehicle. This is why if you are a resident of BC and provide your referral code to a Tesla purchaser, you will not receive any free Supercharging credits, or be entered for any of Tesla's other prize draws.
While this was all outlined in Tesla's referral program rules, "Unfortunately, British Columbia residents are not eligible for referrer program awards.", referral rewards were mistakenly being applied to their accounts, with most people none-the-wiser as they didn't read the fine print of the referral program.
Fast forward to early July when all of a sudden every BC resident's referral credits were removed from their account, regardless of if you were the purchaser or the referee. After much outrage by the Tesla community that a purchaser using a referral code should still be eligible for rewards, Tesla reinstated the full amount of referral credits, even if you had used up 90% of them before they were taken away.
That means that if you Supercharged during July after your referral bonus was removed, you would have been charged the typical rates for those charging sessions. Most people saw their credits return by mid-month.
The expiry of the referral credits was also extended to 6 months from the date they were re-instated, not from the original date of purchase. Mine, and I suspect everyone else's, were re-instated on July 14, so they will now expire on January 14, 2020.