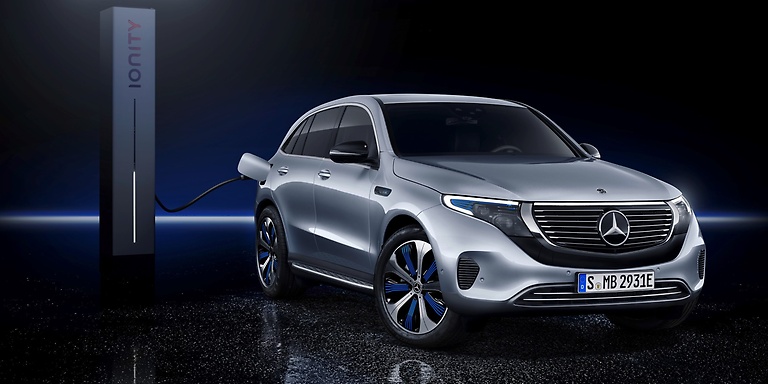 Earlier today, German automaker Daimler announced it will no longer invest in internal combustion engine development, and instead focus their time and money on EV development.
Daimler development chief Markus Schaefer made the announcement, and according to a report from the German auto magazine Auto Motor und Sport, Daimler's primary focus will now be on electrification, particularly the development of electric drives and batteries. The resources that used to work on internal combustion engine development will be shifted to other areas of the company.
This is a huge move by Daimler, the company that invented the internal combustion engine, as pointed out by Musk.
In response, Tesla CEO Elon Musk congratulated Daimler, and cheered on an electric future.
Electric is the future! Co
ngratulations Daimler!! https://t.co/Zg2VSj4tjO

— Elon Musk (@elonmusk) September 19, 2019
Mercedes Benz then responded giving the thumbs up to a more sustainable future with EVs, the core mission of Tesla.
Here's to a sustainable future. 👍

— Mercedes-Benz (@MercedesBenz) September 19, 2019