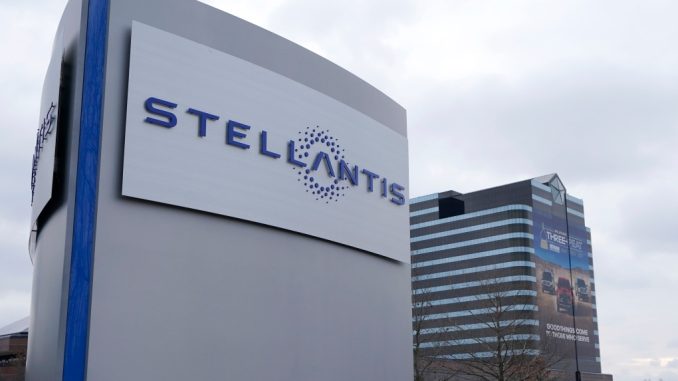 According to Industry Minister Giancarlo Giorgetti, Stellantis is close to signing a deal with the Italian government to build a battery factory in Termoli.
In an interview with the Italian publication Corriere della Sera published over the weekend, Giorgetti says the deal to build the Gigafactory should be finalized this week.
"We are very close to signing the agreement for the gigafactory in Termoli where Stellantis will make batteries. It's a matter of a few days," Giorgetti said. (via Automotive News)
If Stellantis signs on the dotted line, the Italian Gigafactory would join two other European locations already announced in Germany and France.
The automaker has also announced plans to build another in either Canada or the United States.
The multiple battery factories will help Stellantis achieve their goal of securing more than 130 gigawatt hours (GWh) of battery capacity by 2025.
They hope to double that to more than 260GWh by the end of the decade.
Stellantis formed last year when Fiat Chrysler and the PSA Group of France merged. Under the new brand, the company produces 110 models through Jeep, Peugeot, Dodge, Fiat and Chrysler.