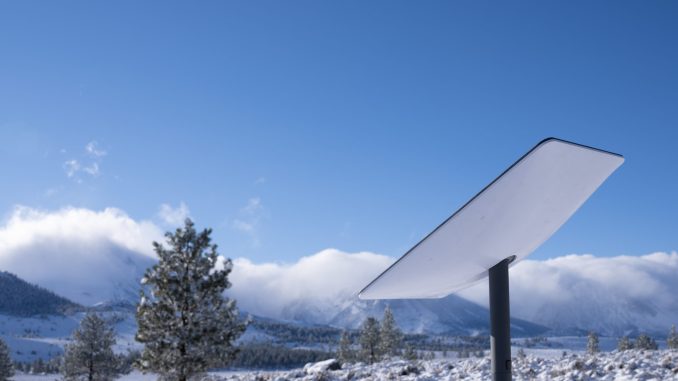 According to Ookla, SpaceX's Starlink satellite internet speeds have dropped for the third quarter in a row. In quarter three, the median download rate in the United States fell to 53 Mpbs.
While in Canada, the median download speeds dropped to 65.8 Mpbs.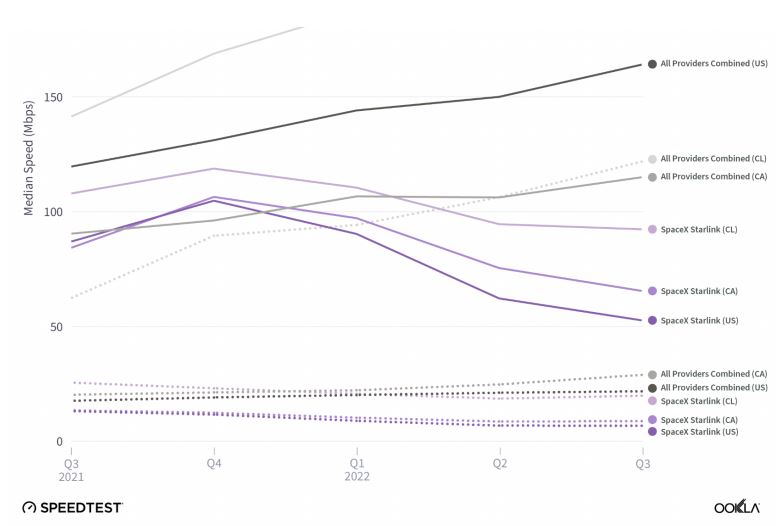 The new data shows a steady decline for Starlink since quarter 4 of 2021.
Although we have seen a steady decrease in speed, Starlink still dominates in terms of satellite speed.
Viasat is the only competitor that made the list, and its speeds are still below 30 Mbps in Canada and the United States.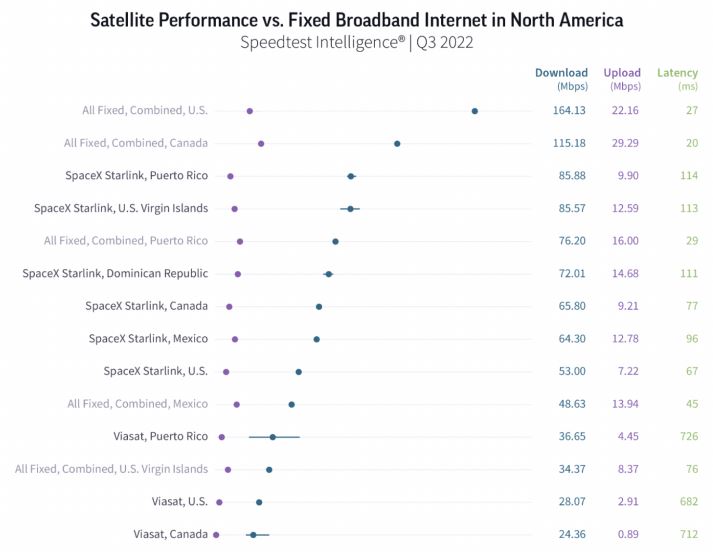 One of the primary reasons for this drop in speed is network usage has increased to over 400,000 people.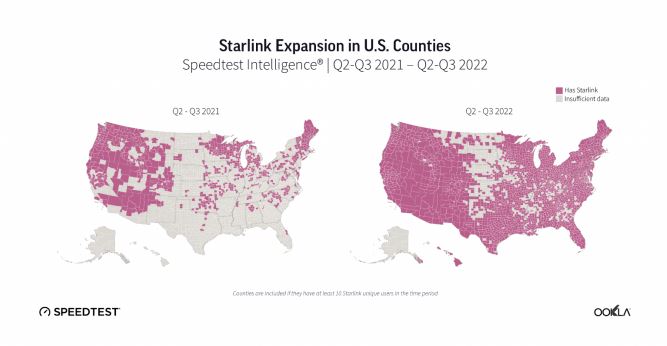 To help address these issues, Starlink is looking to launch its second-generation Starlink network.
The new network would add 30,000 satellites, but SpaceX only just got approval from the FCC after fierce objections from rival companies, environmental organizations and a network of astronomers.
However, until that network is up and running, Starlink is considering enforcing a high-speed data cap for users in the US and Canada next month to help ease congestion on the network.
Those exceeding 1TB usage per month could face throttling or the option to pay $0.25 per GB for high-speed access.