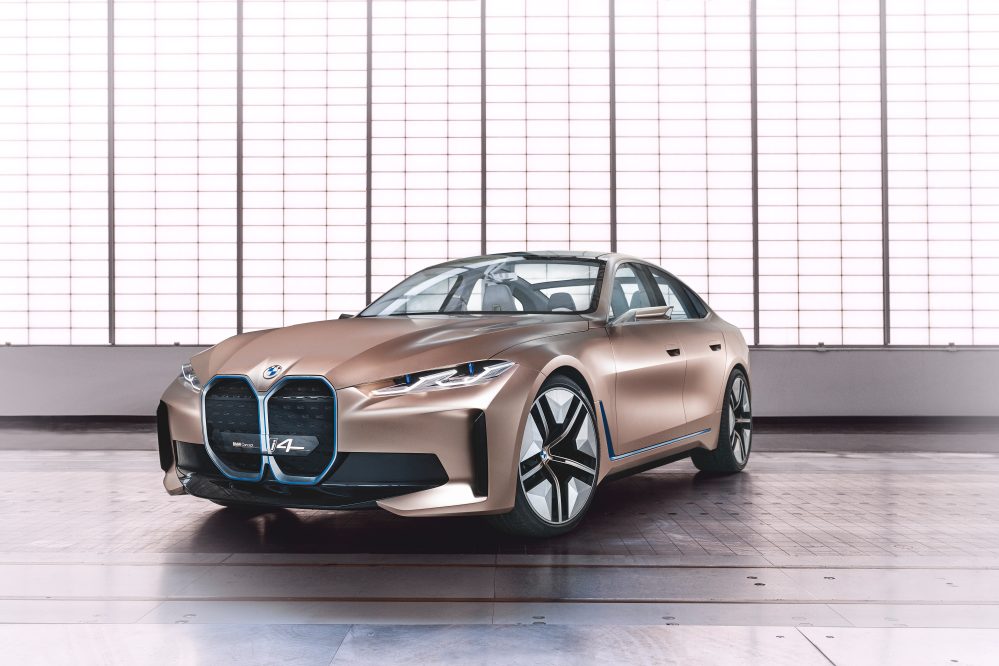 The battery is one of the most critical components in an electric car. BMW has revealed a new battery tech, Gen 6, launching alongside its Neue Klasse platform. Gen 6 will improve the driving range by 30 percent while cutting production costs by half.
Gen 6 battery will see BMW going the structural battery route Tesla has taken. This means the battery pack will form a part of the vehicle's structure.
BMW also touted its new battery will make its EVs even greener. It cuts carbon emissions by 60 percent.
The upgrades are thanks to the fact that the energy density has increased. This allows BMW to fit more cells in the battery pack. The car also has more room for the cells because the battery pack has become a part of the structure.
"Energy density is much higher than before," Erhard told a group of journalists at a media briefing this week. "You can put more cells into the battery pack," said Simon Erhard, who helps lead Gen 6 development at BMW Group. (

via Automotive News

)
While the German automaker will continue to use lithium-ion batteries, it is already looking for alternatives. These include solid-state batteries.
BMW is spending more than €2 billion on a battery plant in Debrecen, Hungary, which will create 500 jobs. The facility will supply the batteries for its Neue Klasse vehicles. The company announced it would build five new battery plants with partners earlier this year. Other significant EV investments include $1.7 billion in EV plants in the US.
BMW plans to source the battery cells from Envision Automotive Energy Supply Corporation in the US.