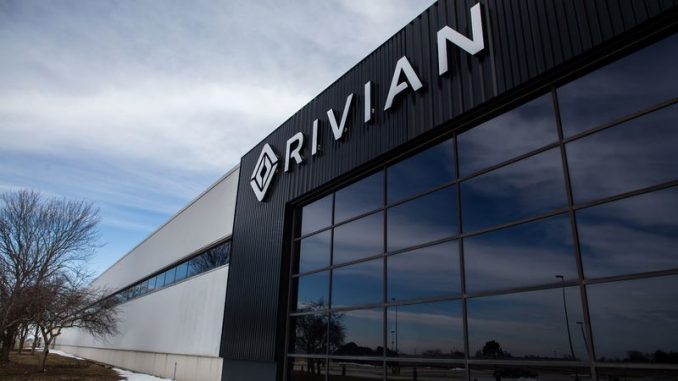 Rivian has parted ways with several of its top executives, including a VP and the head of the supply chain. The departures occurred in recent months.
The spokeswoman for the EV startup has confirmed the exits with the Wall Street Journal. They come at a time Rivian is trying to ramp up production and start constructing a second plant in Georgia. It missed its target production of 25,000 by 700 units, despite driving up output by 36 percent in the quarter. Rivian blamed the supply chain, which is also affecting other carmakers.
Among the departed executives is Randy Frank, vice president of body and interior engineering.
Rivian also lost Steve Gawronski, the vice president of parts purchasing. Their exit took effect around the beginning of 2023.
Frank was a relatively long-timer at Rivian after crossing from Ford in 2019. Gawronski joined a year earlier from Zoox.
Patrick Hunt, head of strategy, also left Rivian late last year. He came in 2015. General counsel Neil Sitron also took his leave after a four-and-a-half-year stint.
A company spokeswoman said the departures were necessary to ensure Rivian could ramp up production. She did not elaborate on why their exits were required to expand output. Neither did she agree to comment on the individual circumstance of the former employees.
Rivian recently recorded a win in Illinois, where the court has permitted it to continue selling cars directly to customers.