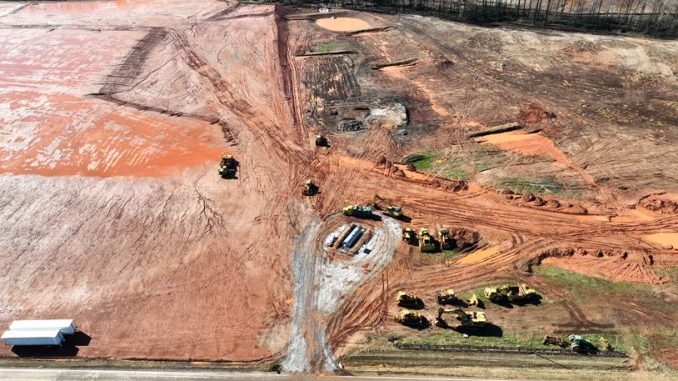 Rivian has cleared a major hurdle in pursuing its $5 billion EV plant planned for Atlanta. It recently obtained a key federal government approval, allowing it to start preliminary work on the 2,000-acre site.
The permit, referred to as a 404 permit, was given by the US Army Corps of Engineers. Rivian needed it because the selected site included streams and wetlands under federal protection. The permit means Rivian's planned development will reduce the environmental impact to a minimum. However, Rivian will be required to purchase wetland and stream mitigation credits.
Rivian announced the site decision a year ago with a promise of 7,500 jobs. It was the largest developmental project until Hyundai Motor Group announced a $5.54 billion factory near Savannah.
Rivian, however, has faced opposition to its planned factory. There have been concerns about runoff and pollution of surrounding water wells which supply nearby residents with drinking water. Residents have also complained of potential light pollution, disturbance to wildlife, and attract high traffic and undesired development.
The development was also threatened when a judge refused to approve a $700 million property tax break package for Rivian out of a total of $1.5 billion. The state of Georgia and Rivian is appealing the decision.