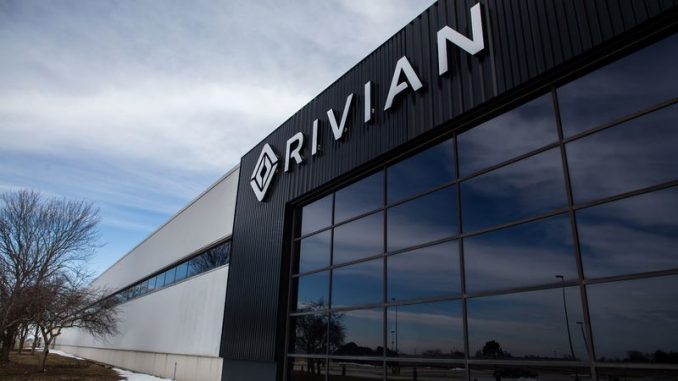 According to Sky News, Rivian is currently talking with the British Government over a potential factory site near Bristol, England. According to sources, Rivian considers the United Kingdom, Germany or the Netherlands for their European plant. As per the same source, the plan could mean an investment well over 1 billion pounds into the Bristol area.
The nature of the Government subsidy package was not clear from the source. In addition, there is no clarity if Rivian formally requested funding or tax breaks from the Johnson administration.
The potential Bristol-based plant would be located on a 616-acre campus named Gravity. There is no word on the possible locations in Germany or the Netherlands.
Sources close to the talks expect Rivian to decide in the coming months for the location of their European plant.
However, the company did not confirm they were in talks with any European nations. Nor did it confirm it was looking to build a third plant.