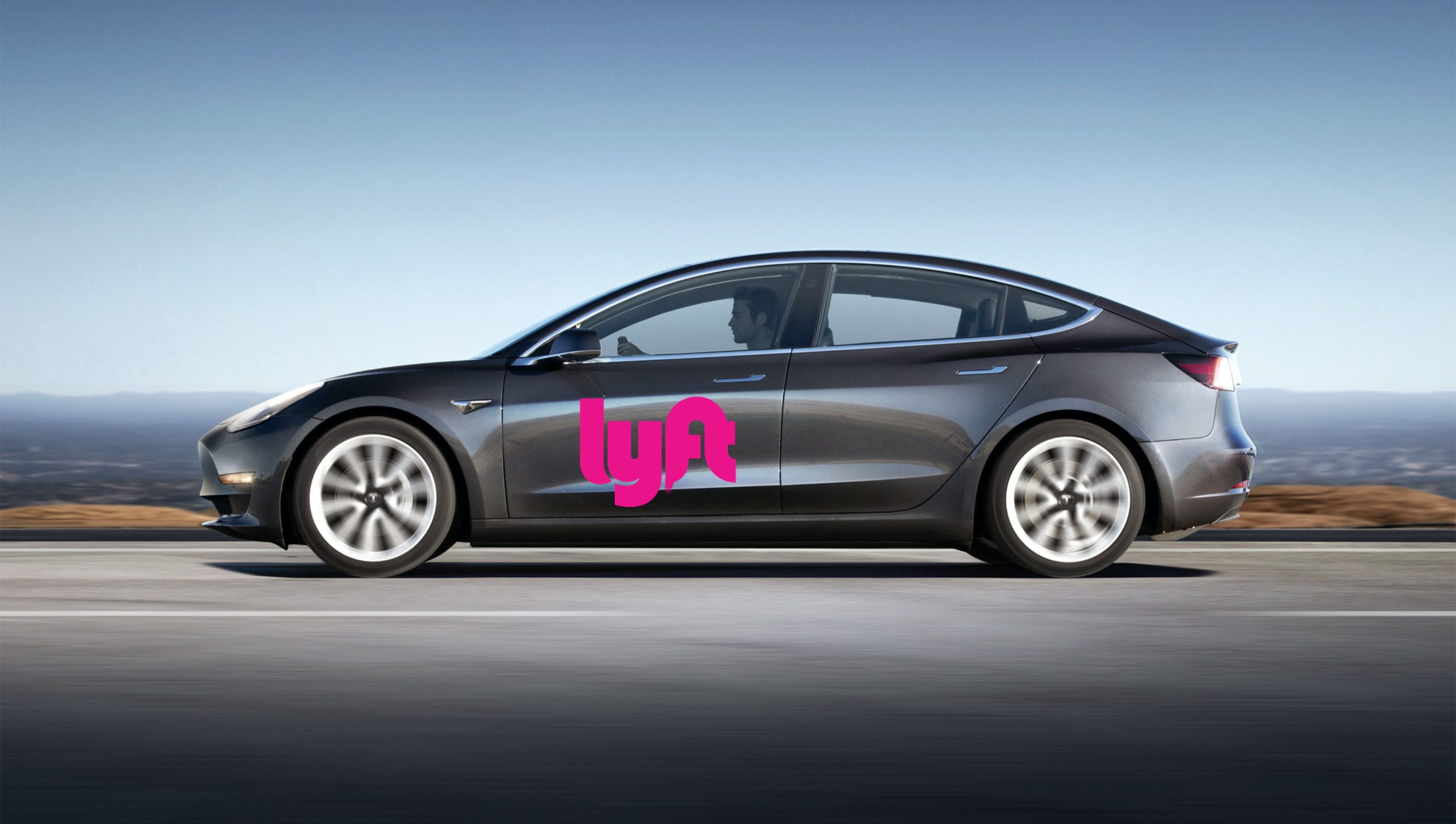 The popular ride-hailing service Lyft has announced their plans to end their carbon-neutral ride program, and instead transition to a fleet of 100% electric vehicles by 2030.
The plan will see Lyft work with automaker, rental car companies, and its extensive network of independent drivers to help prevent "tens of millions of metric tons" of emissions. In a statement to its website, Lyft co-founder and president said they hope their act motivates others to follow in their footsteps.
"Now more than ever, we need to work together to create cleaner, healthier, and more equitable communities. Success breeds success, and if we do this right, it creates a path for others."
The first part of their transition will be focussed on the 'Express Drive' rental program, where those without a car can become a Lyft driver. Lyft aims to make EVs available to those driver at the "same or lower weekly rental price as comparable gasoline vehicles by 2023​ in at least 10 of our largest markets."
Lyft first expanded into Canada in late 2017, with the launch of its ride-hailing service in Toronto. Since then, it has expanded across the country, most recently in Vancouver, British Columbia.
You can read more about Lyft's plans to shift to electric on their website.