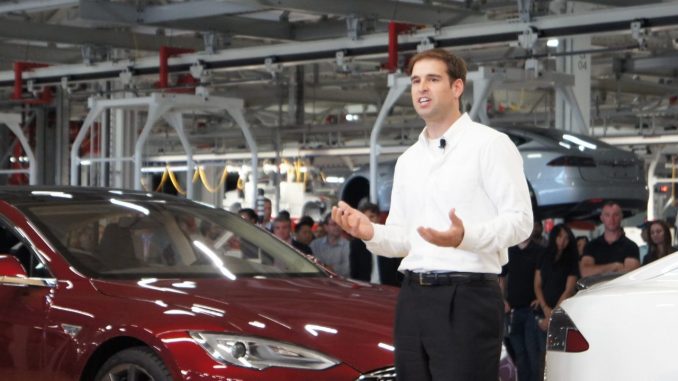 Former Tesla co-founder JB Straubel's Redwood Materials raised $700 million from high-profile institutional investors and venture firms. The capital will allow the company to expand operations beyond their current operations in Carson City, Nevada. The company hopes to expand to locales throughout North America and potentially to Europe.
The latest round of funding was the companies Series C round. Numerous previous investors and some new investors came on board to raise the funding. The last Series B round raised $40 million for Redwood.
As of the latest round of funding, the company is now valued at $3.7 billion.
Redwood's goal is to create a circular supply chain for EV batteries. The company recycles consumer electronics, extracts precious metals, and then resells those metals back to EV and battery producers. Its customers include Panasonic and Envision AESC.
With the current market, now is the time for Redwood to expand rapidly, and the company will add 500 employees in the next two years. The focus for the company will be in North America and then Europe. Although the company plans to move into the Asian market, it is the third market the company is targeting.