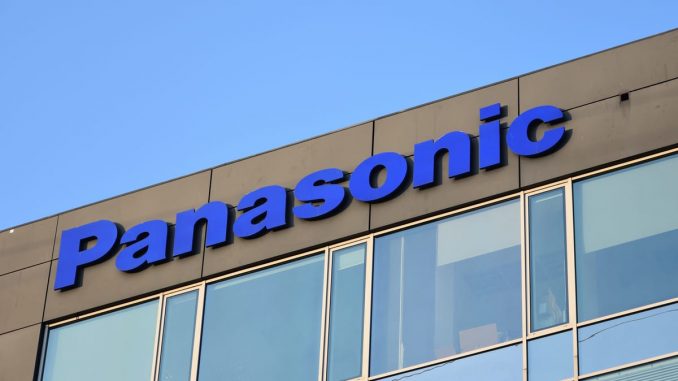 Panasonic has revealed its in financial statements that it has sold all of their Tesla (TSLA) shares, netting more than $3 billion in the process. The sale took place within the company's last fiscal year that ended March 2021.
Panasonic, one of Tesla's main battery suppliers, bought their stake soon after the Tesla's IPO. In 2010 they bought 1.4 million shares at just $21.15, for a total investment of $21.65 million (2.4 billion yen).
With the meteoric rise of TSLA in recent years, the electronics giant sold their shares for about $3.61 billion (400 billion yen), an increase of more than 16,000% over their 11-year investment.
According to a company spokesperson, the sale does not impact the partnership with Tesla. The money will be used to help fund the company's future growth, the spokesperson added.
Also Read: Tesla announces new Panasonic battery deal
The cash infusion accounts for the majority of the Panasonic's 429.9 billion yen in "proceeds from sale and redemption of investments" published in their cash flow statement.
Source: Financial Post